What is the Data Catalyst Institute?
The Data Catalyst Institute (DCI) is a research organization working to inform and shape policies that provide both meaningful protection and promote economic and social good. DCI works with governments, academics, and industry partners to realize the benefits of a data-driven world made possible by a more integrated regulatory approach. To support that integrated approach, DCI provides policymakers with empirical analysis, topical research, and most importantly, access to the small businesses directly affected by their policies.
Exclusive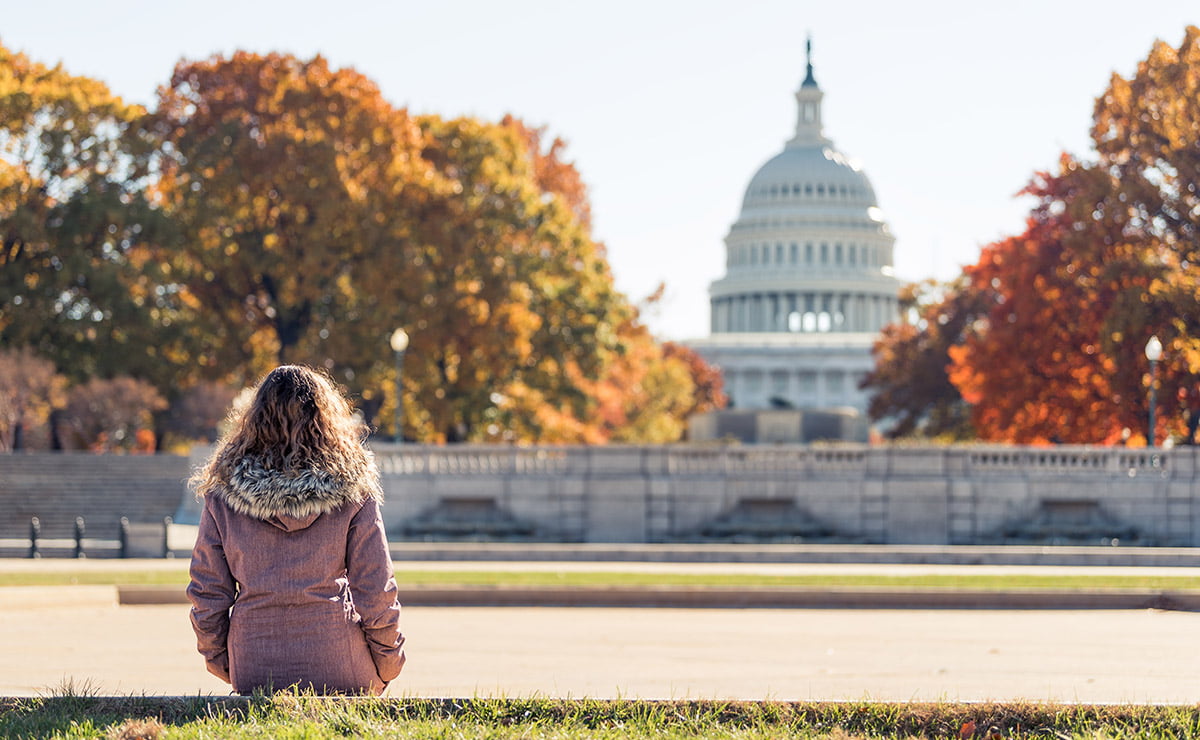 Exclusive Research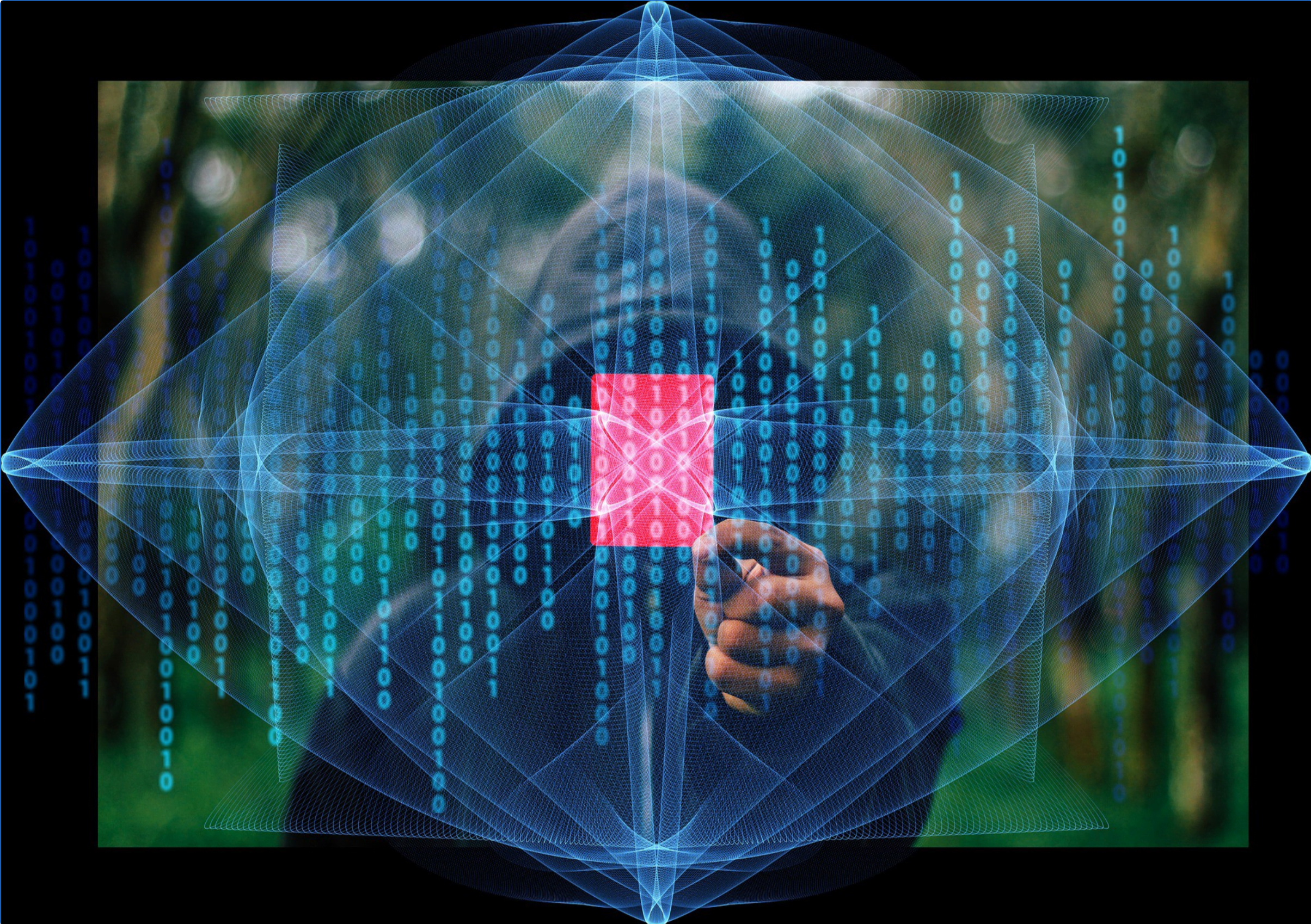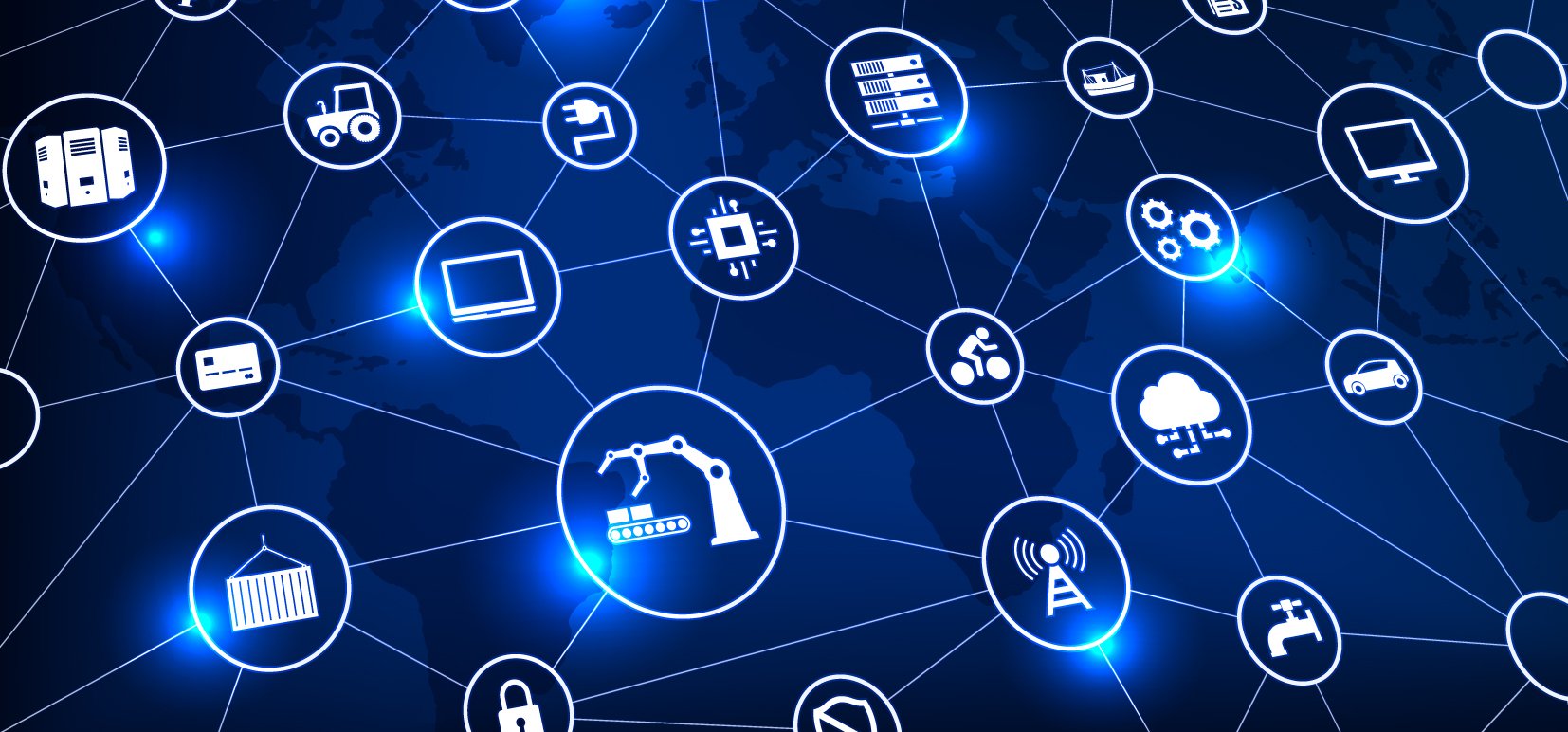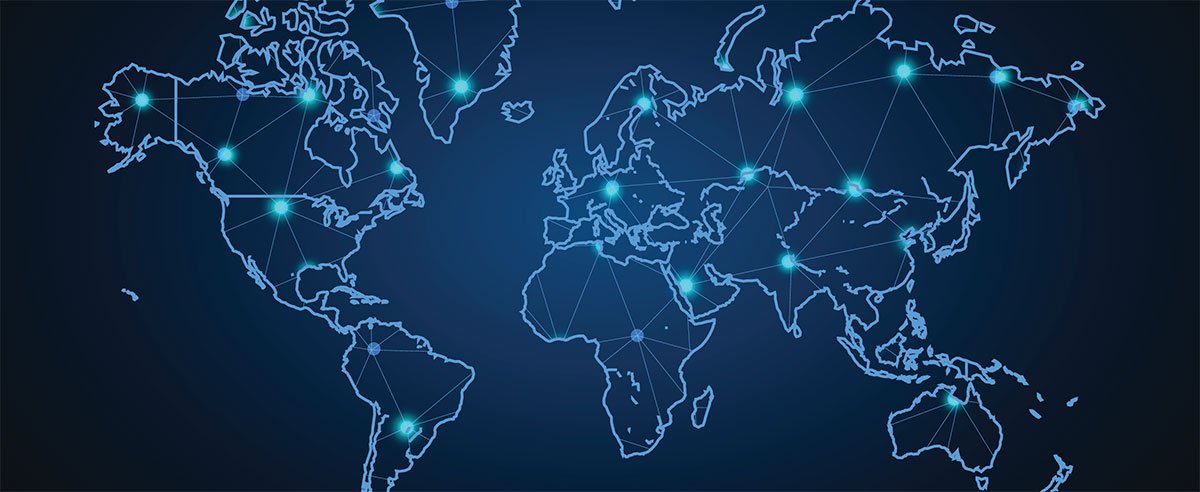 DATA CATALYST RESEARCH ARCHIVE
DCI provides open access to a comprehensive archive of academic journal articles, government publications, corporate and nonprofit research papers, and news content pertaining to our data-driven world.
Receive notifications when DCI publishes new research