Exclusive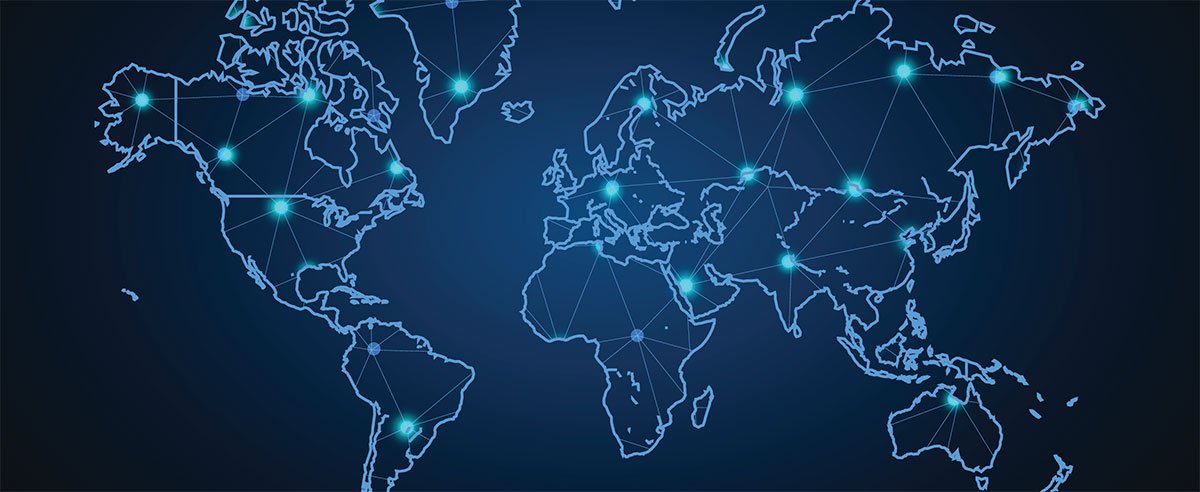 Border Control: The Rise of Data Nationalism
This paper details, breaks down, and analyzes worldwide trends surrounding the rise of data nationalism — defined loosely as the effort by nation-states to ensure control over data for a range of normative and security-based reasons. Read More
June 23, 2020
Exclusive Research




DATA CATALYST RESEARCH ARCHIVE
Data Catalyst provides open access to a comprehensive archive of academic journal articles, government publications, corporate and nonprofit research papers, and news content pertaining to our data-driven world.
Policy Analysis
Data Catalyst scores proposals and laws to highlight important and core tenets of data governance policy; including issues and options that we believe regulators must consider.
Go to Policy Analysis
White Papers
Data Catalyst partners with our Advisory Council and data privacy experts from around the world and across industries to release empirical analysis, topical research, and expert evaluation of data related policies and proposals.
Go to White Papers
News
Data protection and privacy is developing quickly across the world. Data Catalyst highlights key developments and important issues in our news.
Go to News
Data Protection in the News
Recieve notifications when Data Catalyst publishes new research
Who is Data Catalyst?
Data Catalyst is a non-profit organization working to inform and shape data privacy policies that provide both meaningful protection and promote economic and social good. Catalyst works with governments, academics, and industry partners to realize the benefits of a data-driven world made possible by a more integrated regulatory approach. To support that integrated approach, Catalyst provides policymakers with empirical analysis, topical research, and most importantly, access to the small businesses directly affected by their policies.