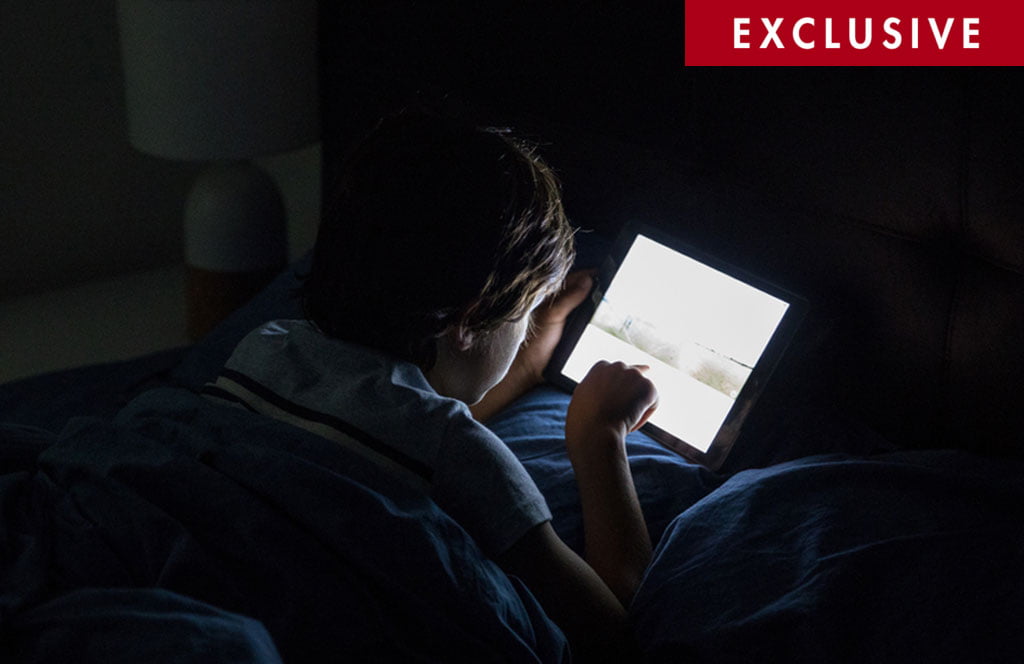 Data Minors: Challenges With Digital Age Verification
September 2019
Children under 18 now live in a world where digital spaces and devices are 'native' to their lives, and in which their personal data may be frequently shared with digital platforms. While the digital economy certainly provides children with healthy and valuable opportunities, it also makes them more vulnerable to harm via a spectrum of risks including adult-oriented content, information about self-harm and other dangerous behaviors, cyber-bullying, and unsafe interactions with adults.
In order to minimize the risks faced by children in the digital economy, the tech industry, government, and society must work together to establish safety principles and practices. One of the tools that may be employed to protect children from harm is developing age-verification systems to place restrictions on children's online activities. In this paper, researchers from the Indian Council For Research On International Economic Relations present an overview of frameworks and requirements for such systems in the U.S., UK, EU, India, and other jurisdictions, with special attention given to India's 2018 Personal Data Protection Bill.
While online age verification for children under 18 may seem relatively simple on the surface, in practice the challenges are complex and each current solution has its own drawbacks. The authors present the pros and cons of different solutions and how they operate across different legal jurisdictions and digital platforms, and conclude their paper with suggestions for further discussion by both policymakers and other stakeholders.