Data Catalyst partners with our Advisory Council and data privacy experts from around the world and across industries to release empirical analysis, topical research, and expert evaluation of data related policies and proposals. Resources and materials developed by Data Catalyst will be published regularly and available here.
GDPR and the Privacy Shake-Up
Time to abandon zero-sum models and shift to positive-sum thinking
Acceso a Los Datos,Desafios y Potentcial
Actualmente, muchos países están discutiendo la forma en la cual los datos pueden generar valor público y privado.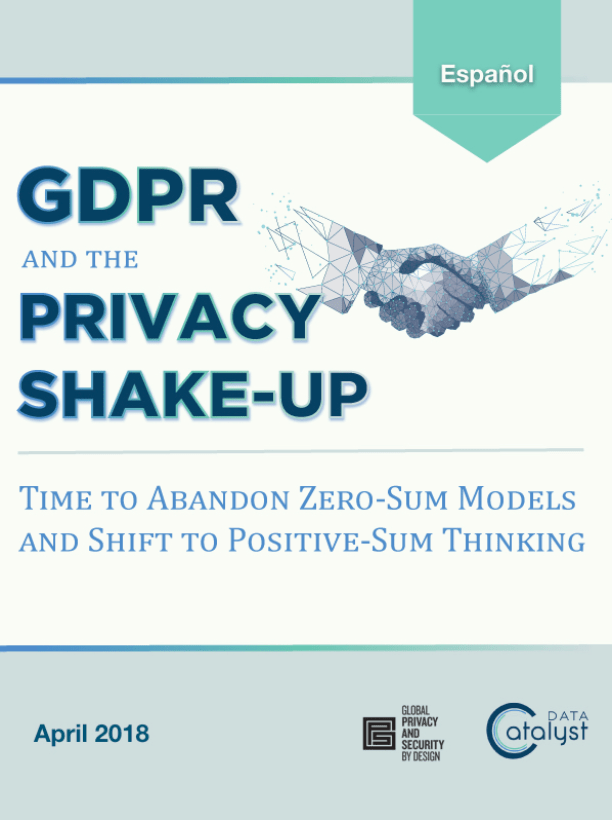 GDPR and the Privacy Shake-Up(ES)
Con la fecha de implementación de la GDPR acercándose rápidamente, está claro que esta nueva regulación europea de privacidad ha estado sacudiendo a los negocios…
Sign up for research announcements and releases