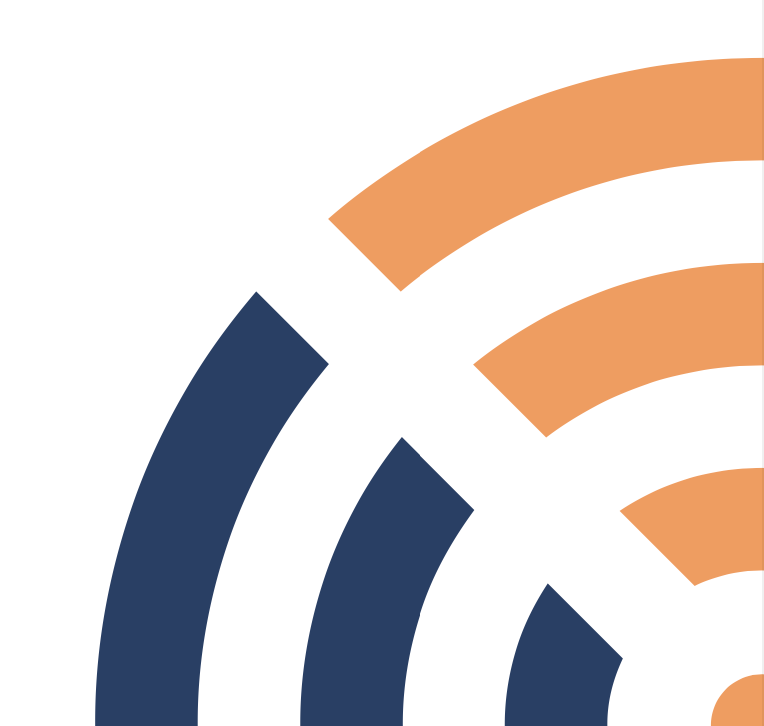 Economic benefits of online marketplaces for U.S.-based small and medium-sized businesses
September 2020
The Data Catalyst Institute provided research support for this report published by the Connected Commerce Council.
The rules of running a business online have been rewritten by data-driven strategies and increasingly sophisticated digital tools. With the explosion of available online retail tools and services, small- and medium-sized businesses have been able to expand beyond their geographic regions and open digital storefronts. Such businesses can reach customers through digital aggregators; leverage digital infrastructure services; sell products in online marketplaces; and partner on deliveries to customers with third-party tech companies. The growth of online marketplaces in particular have made it easier than ever to do business online.
Access to the digital technologies underpinning online sales channels is more important than ever during the current societal and business crisis being caused by the COVID-19 crisis. Indeed, online sales have been a "safety net" of sorts for many small- and medium-sized businesses whose brick-and-mortar storefronts have been closed or undergoing customer restrictions. And companies that empower small business sellers have fared well during COVID-19.
Despite marketplaces being as old as commerce itself, and the growing popularity of online marketplaces among contemporary buyers and sellers, however, the impact they have on the U.S. economy has not been well-measured. The goal of this report is to estimate the overall economic value that online marketplaces provide to small- and medium-sized businesses.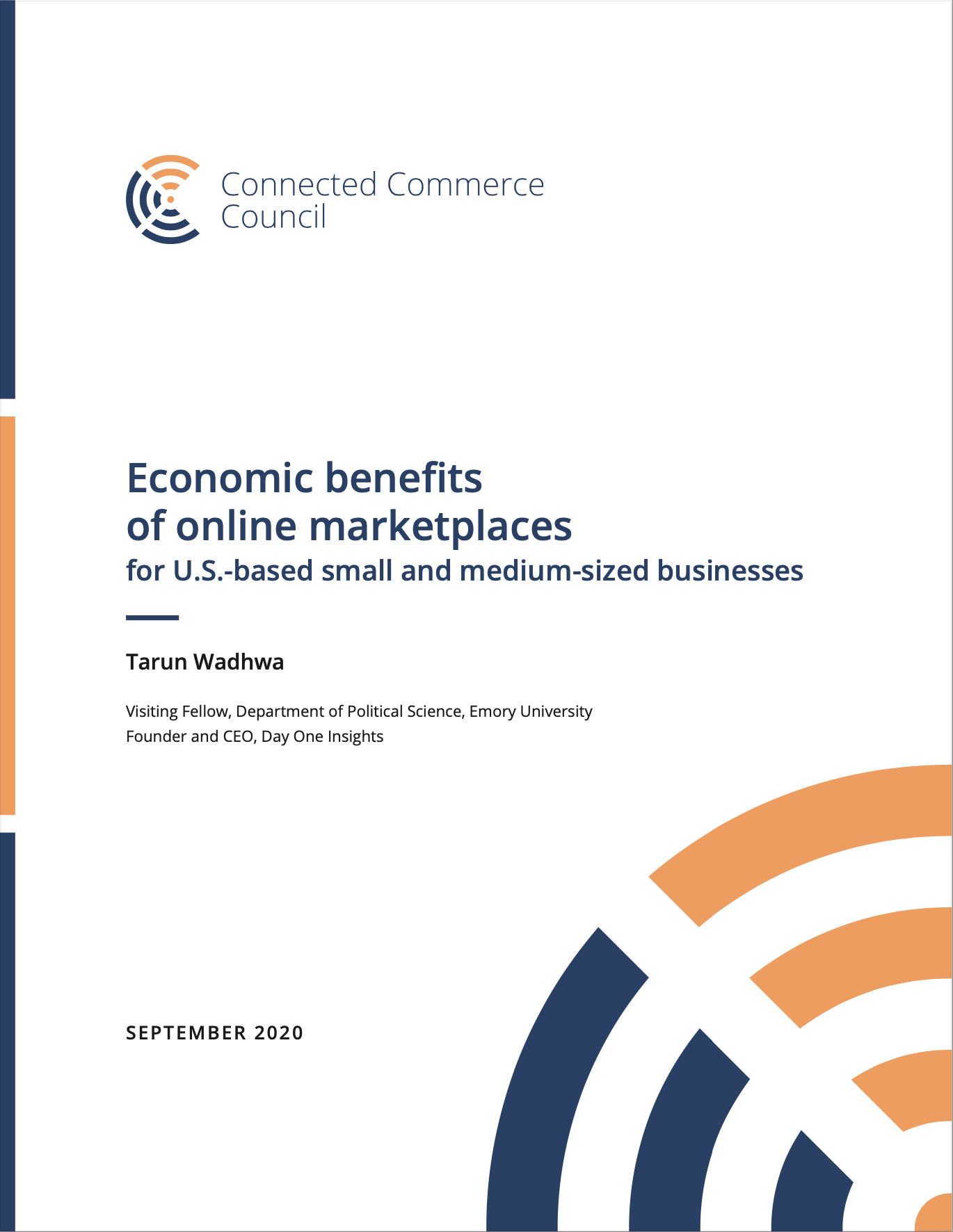 Economic benefits of online marketplaces for U.S.-based small and medium-sized businesses
Connected Commerce Council
September 2020