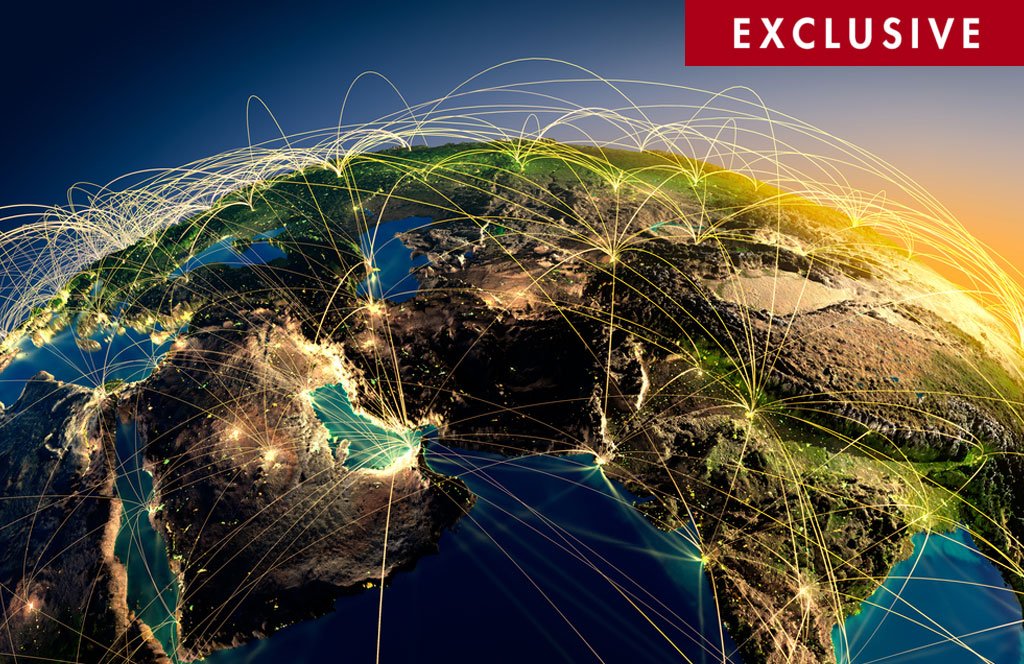 Let It Flow: Effects of Data Localization Regulations on Small Businesses
September 2019
The digital economy and its "data flow" have paved the way for the creation and growth of not only tech giants such as Google and Facebook, but also many thousands of small businesses around the world. Utilizing such digital data flows in commercial enterprises has a variety of benefits, including easier access to critical knowledge, a faster ability to adapt to changes in marketplace demand, and connection to technological infrastructure such as cloud computing.
Here, researchers from the Indian Council For Research On International Economic Relations analyze the challenges and opportunities confronting small businesses due to existing and proposed "data localization" measures; i.e., restrictions on data flow across international borders. The authors focus on India-based micro-small and medium-sized enterprises, or MSMEs — a key driver of that country's economy as measured by GDP and employment. (Such MSMEs are primarily distinguished from so-called "startup" companies by being more traditionally profit-focused at an early stage, versus being backed by venture capital or other sources of funding.)
This report presents an overview of the economics of data flow, restrictions on data flow set by the U.S., EU, Australia, India, China, and elsewhere, and the arguments for and against data localization policies. Then, utilizing case studies derived from in-depth interviews with MSME leaders, the report details actual impacts of data localization regulations on such businesses and presents broad policy considerations, including: education of MSMEs about data privacy and security; providing sufficient time for small businesses to adapt to policy changes; and the potential for data localization to hamper business innovation.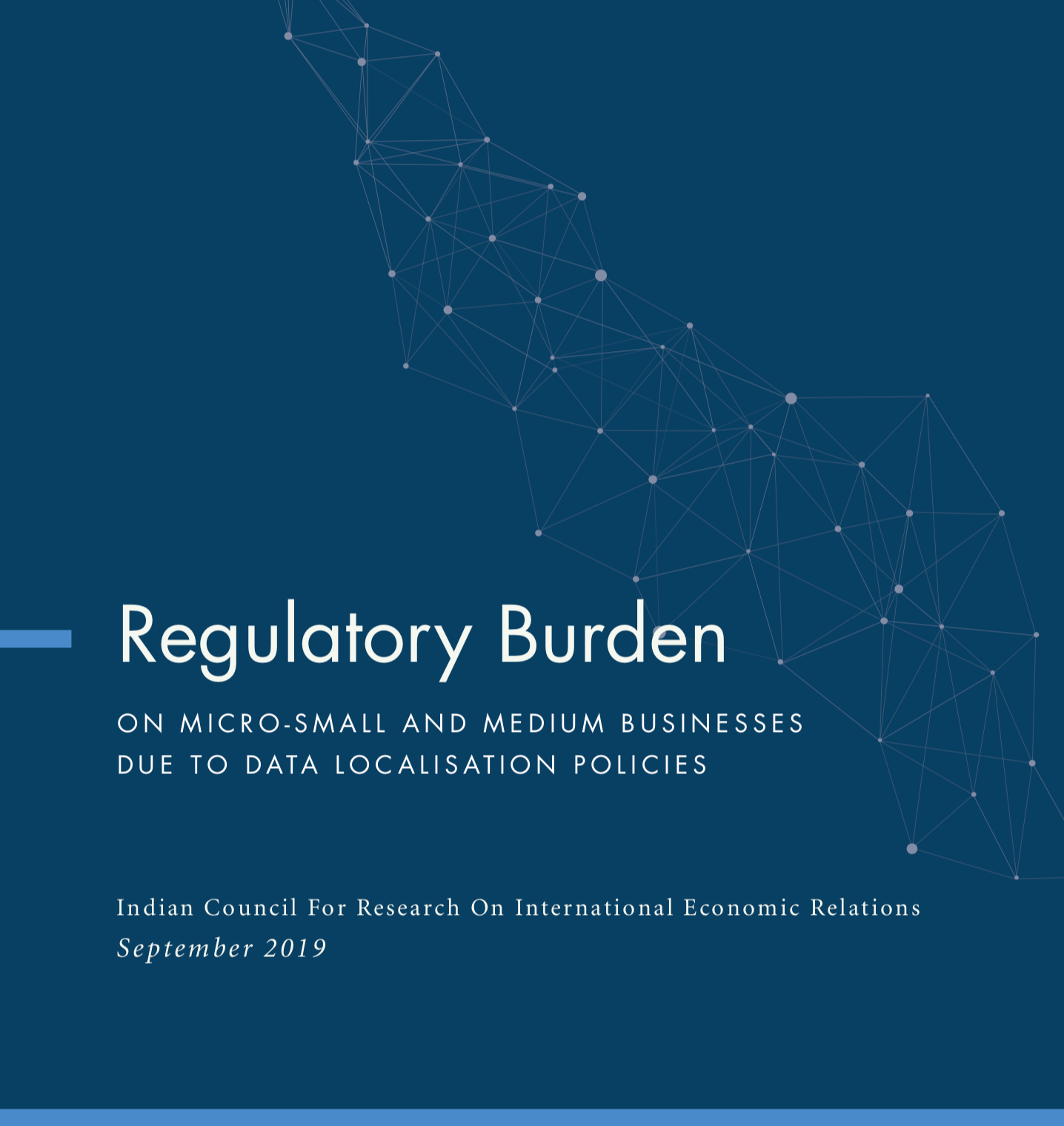 Regulatory Burden on Micro-Small and Medium Businesses Due to Data Localisation Policies
ICRIER
September 2019