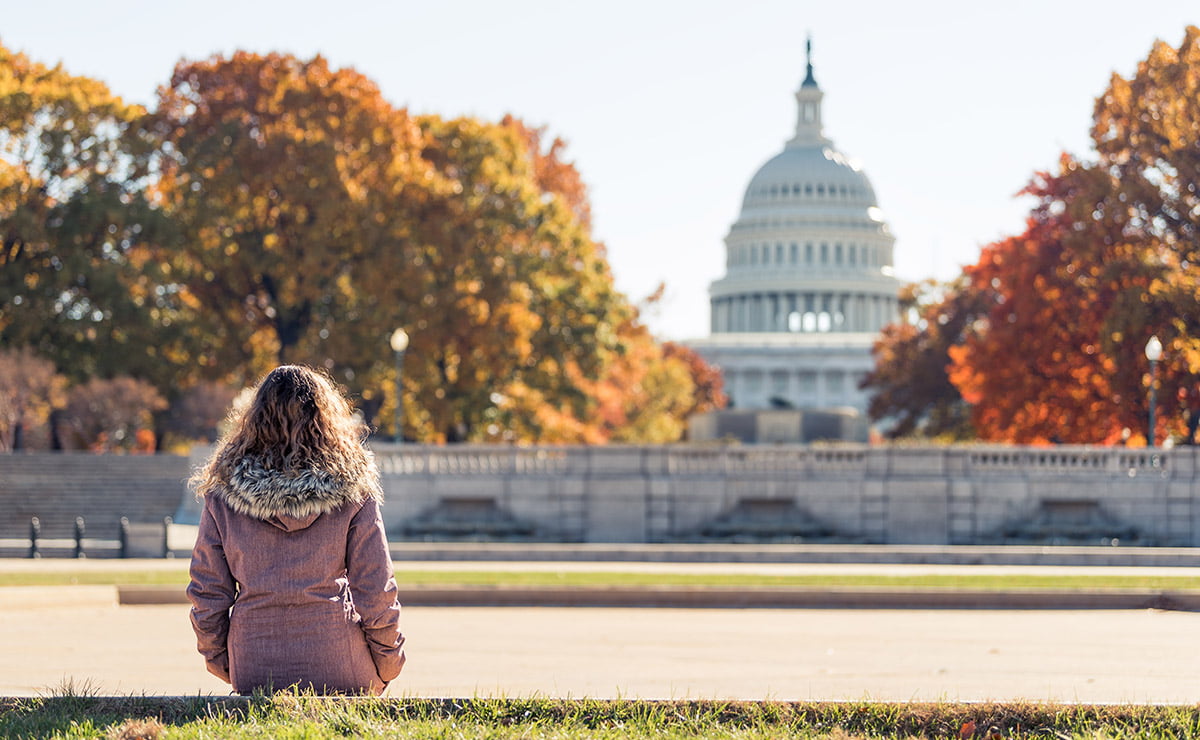 Coming to America: Reopening the United States to International Students
April 2021
It cannot be overstated how comprehensively international students contribute to the higher education sector and the American economy more broadly. More than one million international students were enrolled at U.S. colleges and universities in the 2019-20 academic year. They contributed $38.7 billion and supported more than 400,000 jobs to the United States. The influx of international students has also contributed to America's status as the largest service exporter in the world, with higher education considered the country's sixth largest service export—larger than America's exports in telecommunications, plastics, and meat and poultry.
By the end of April, college-bound students will make critical decisions for their educational futures. However, current government restrictions severely cloud the prospects of thousands of U.S.-bound international students, who will have to decline, defer, or attend university in an alternative country instead. This paper reviews the many current restrictions on international students and the resulting educational, economic, and societal effects, and outlines numerous federal government actions that can be taken to reverse the situation.
Above all else, this paper recommends that the White House should immediately issue an executive order instructing relevant agencies (State, Homeland Security, Education, and Commerce) to develop procedures to ensure that every bona fide and qualified international student who wishes to study in the United States in the fall of 2021 semester can do so.