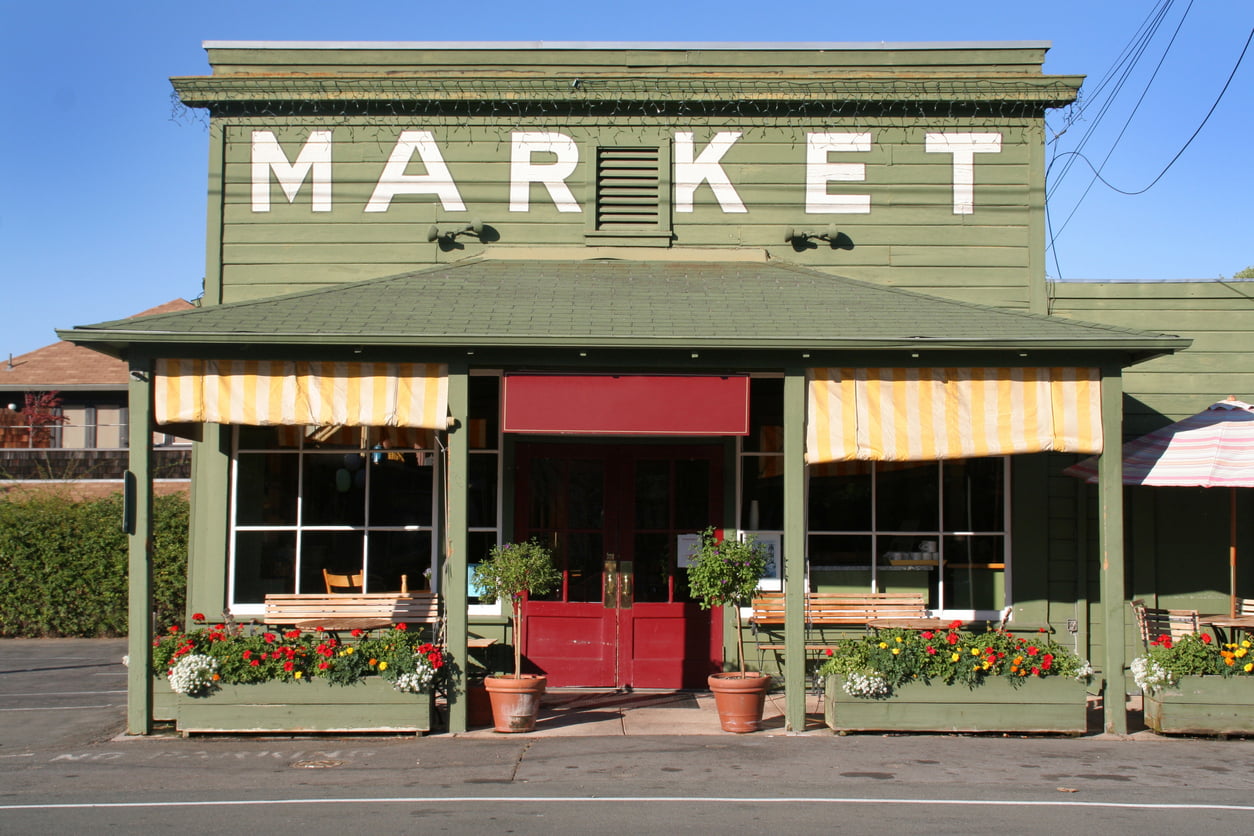 Super Selling: Most Rural Small Businesses Use Multiple Sales Methods
June 2022
Several decades of public discourse have reduced common thinking about small business retail into simple and often binary options, e.g., suburban malls vs. downtowns and online vs. brick and mortar. We conducted a national survey of 1,000 rural small and medium-size (SMB) product sellers who – contrary to some popular myths – disclosed that their sales methods are remarkably diverse, combining traditional retail and wholesale with a variety of digital commerce channels. Our major findings include:
Modern rural small business sellers use many methods to reach consumers, including online and offline, wholesale and retail, marketplaces, and direct-to-consumer. The evolution of traditional retail alongside the growth of digital selling has created an infinite variety of options and aggressive competition for sellers' attention, investment and allegiance.
The typical rural SMB seller today uses three or four different methods for selling products to consumers. The most popular sales methods among rural SMB sellers are: business-owned web stores (57% of rural SMBs use), online marketplaces (also 57%), brick and mortar retail stores (53%), and offline marketplaces such as farmer's markets, antique shows, and similar in-person gatherings (47%).
67% of rural SMB seller revenue, on average, is driven by a combination of brick and mortar retail stores (27%), online marketplaces (23%), and business-owned web stores (17%).
Rural SMB sellers that use more sales methods are also far more optimistic about future sales and growth of their business than those that use just one or two methods. They are similarly more optimistic about their industry, local rural economy, and the U.S. economy.
Based on our previous research, rural SMB sellers are fairly similar to SMB sellers in all areas of the country – taking advantage of the same mix of available sales methods and revenue-driving opportunities.
Rural sellers, like all sellers, appreciate the low costs and accessibility of online retail marketplaces and other sales channels, as these enable the sellers to move fluidly among competing retail platforms and channels. Every seller decides independently which methods work for their business, industry, product, and customer, and they allocate financial and other resources based on their success and their vision of opportunities.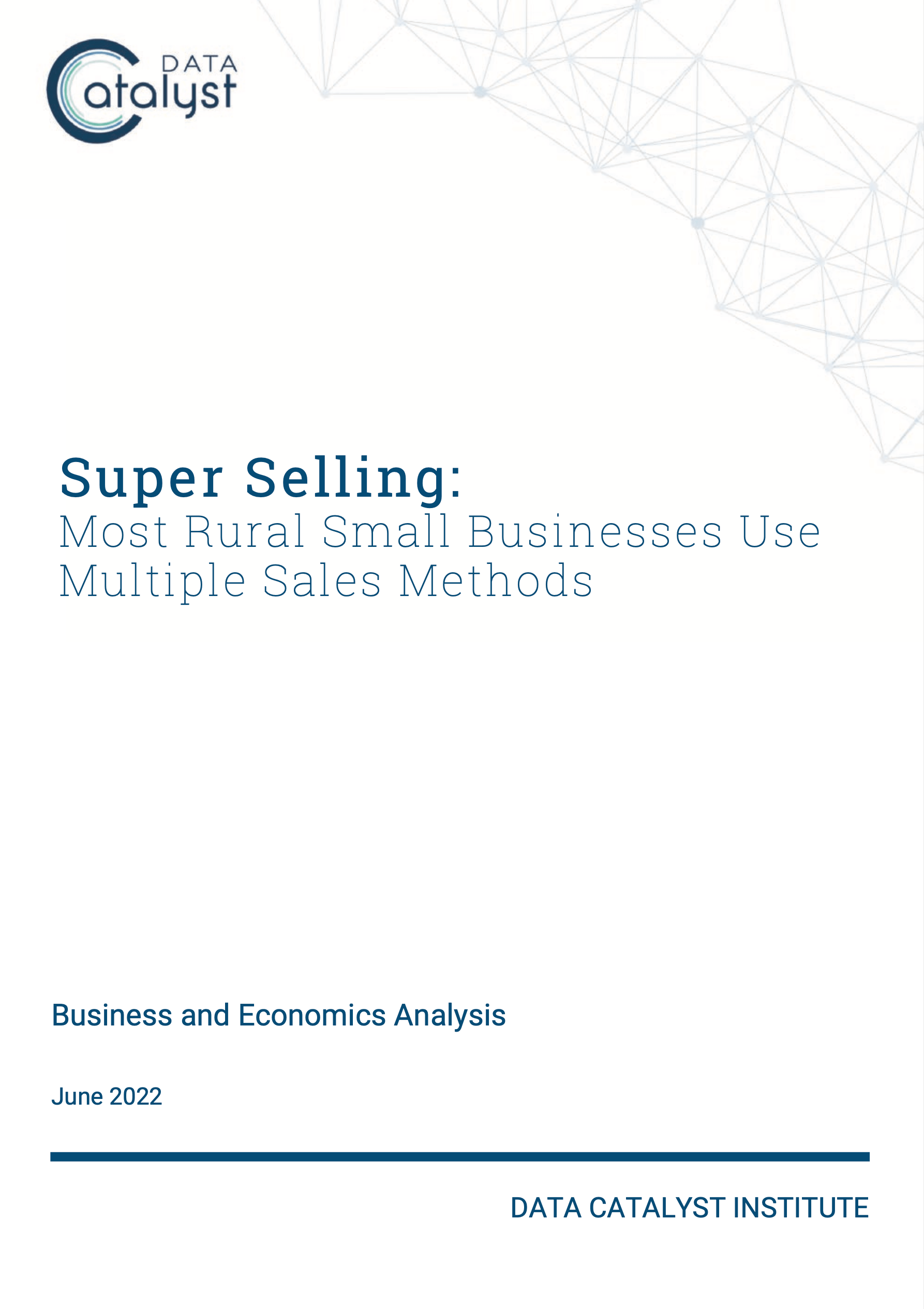 Super Selling: Most Rural Small Businesses Use Multiple Sales Methods
Data Catalyst Institute
June 2022