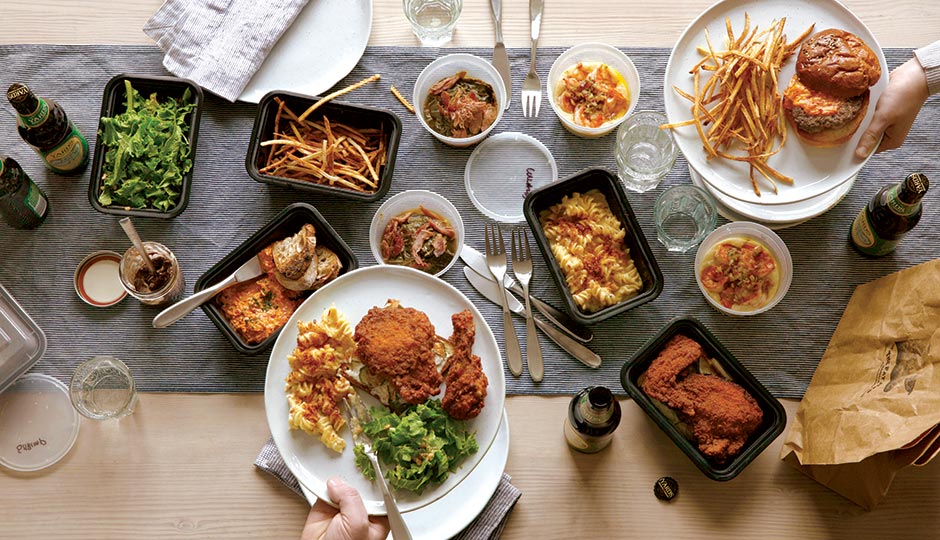 Diners, Drive-Ins, and Data Dives: Data Sharing Between Delivery Platforms and Restaurants
July 2021
Popular third-party food delivery platforms such as DoorDash, Uber Eats, and Grubhub have been "lifelines" for restaurants during the hardest parts of the COVID-19 pandemic, as in-person dining was restricted and people consumed more meals at home. Despite some unhappiness about their fees, the platforms can legitimately say that they provide value, not only in delivery services but also in aggregating diverse restaurant options in one convenient digital location. Consumers and restaurants both utilize delivery services on a strictly voluntary basis, but the system is not at an equilibrium and there is natural tension between the three stakeholders – consumers, restaurants and delivery apps – as the complex food delivery ecosystem continues to evolve.
One point of tension involves the consumer data generated by purchases that delivery platforms analyze to derive insights and optimization strategies. In principle, if individual restaurants had access to such data, analyzing it themselves could help optimize their own operations. However, in practice it is unclear whether the average restaurant is capable of storing, securing, analyzing, and activating this data into meaningful action. Regardless, some policymakers believe that more data sharing with restaurants is a good thing, and to that end the New York City Council is considering legislation (Int. 2311) that would require platforms to share consumer data with restaurants.
While there appears to be some 'guardrails' in the legislation (e.g., prohibiting restaurants from selling the data without express consent), it nevertheless raises several issues worth discussing, as similar policy ideas will undoubtedly be discussed in other cities and states around the country. In order to understand the relevant issues we organized an expert Working Group of privacy professionals, law professors, small business advocates, restaurant owners, and industry innovators. The group's insights, in part, drove this initial report on issues related to restaurant data sharing, privacy, and innovation.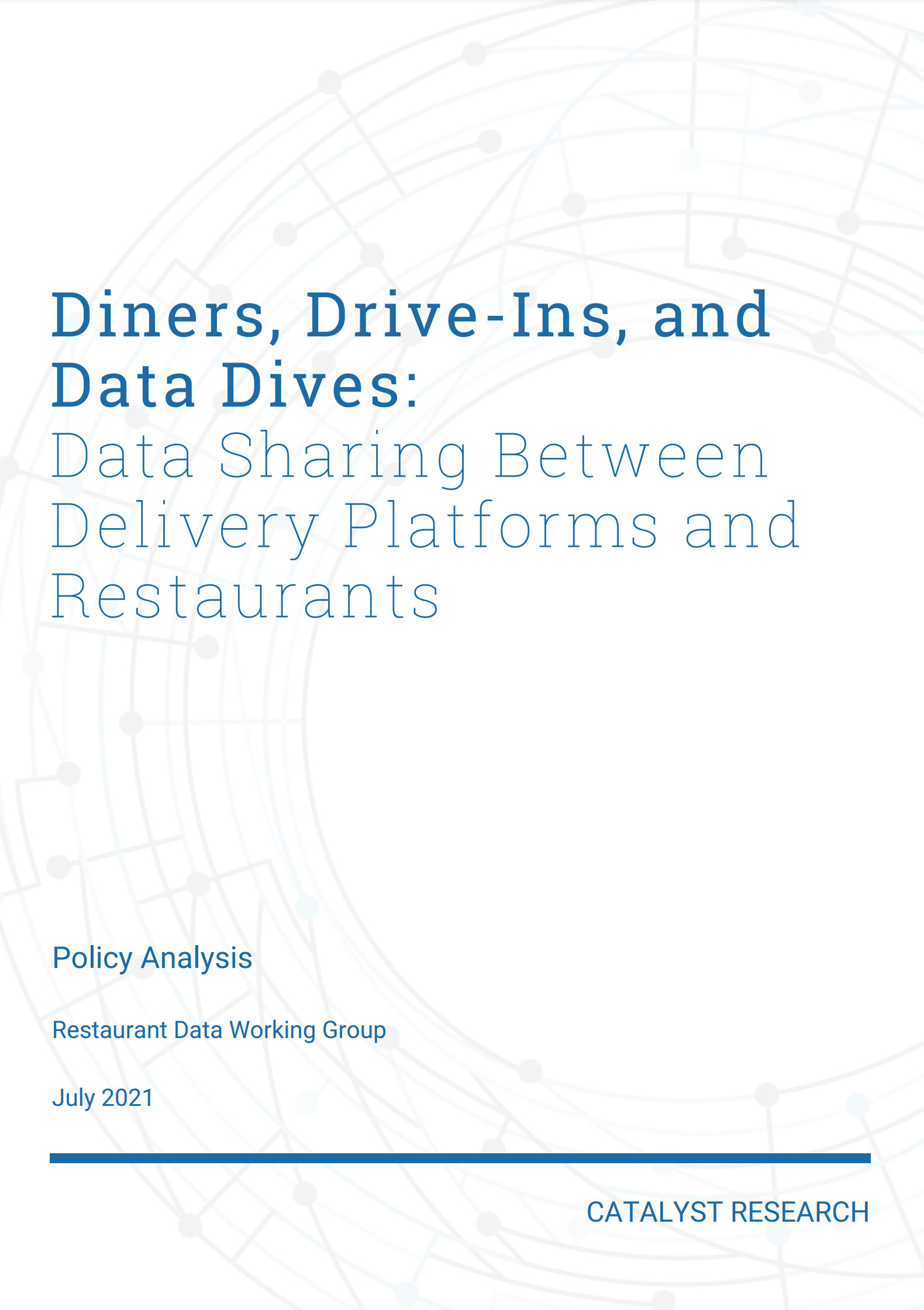 Diners, Drive-Ins, and Data Dives: Data Sharing Between Delivery Platforms and Restaurants
DCI Restaurant Data Working Group
July 2021