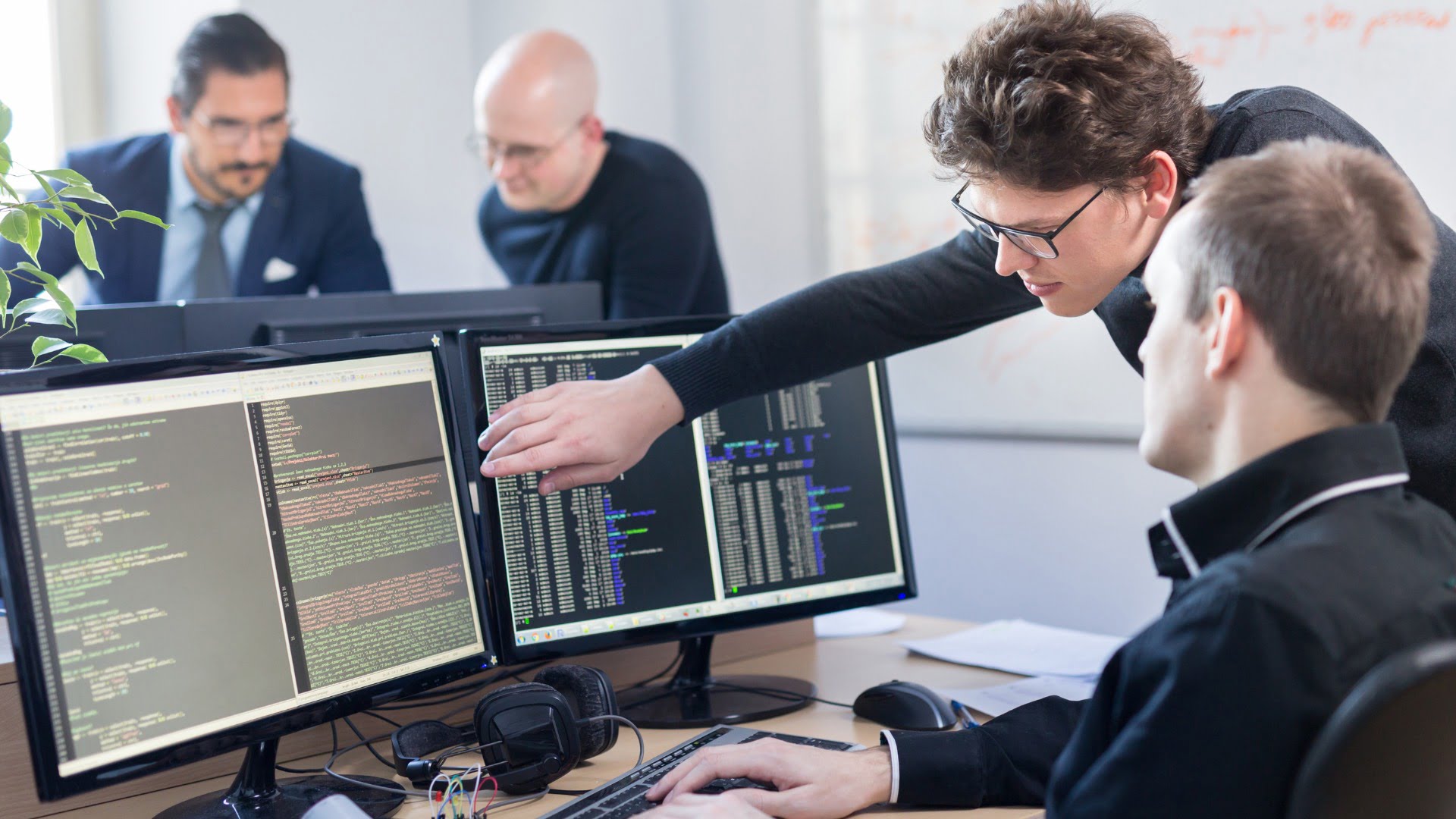 How Populist Antitrust Legislation Would Harm the U.S. Tech Startup Ecosystem
July 2022
Technological innovation is a significant driver of economic and productivity growth, and the past several decades have seen thousands of entrepreneurs create technology startups to develop original ideas into products and services. Some of those ideas have been widely and successfully commercialized, contributing greatly to the U.S. economy. However, several pieces of legislation under consideration by Congress (notably S. 2992, the American Innovation and Choice Online Act, or AICOA), threaten to disrupt major technological platforms that these startups heavily rely on, such as app stores and online marketplaces. The AICOA's provisions concerning self-preferencing, restricting access of third parties, and limiting the use of non-public data would harm startups in several ways, including:
Increased costs to develop products and services
Increased costs to reach and/or service their customers
Reduced customer demand and revenue
Amplified competitive disadvantage vis-à-vis larger incumbents
As a consequence of the AICOA, a startup that, for example, lists its app on a covered platforms' app store will face increased complexities, costs, and time-to-market. The startup would also be forced to spend more money and hire more developers and employees to manage the reduced efficiency and increased security burdens. These effects are well-documented killers of innovation, particularly for startups that are battling to disrupt entrenched competitors.
These legislative efforts are driven by the assumptions that (1) big platforms inherently produce harmful market outcomes (e.g., harming startups and discouraging innovation), and (2) government-determined platform rules will improve outcomes for most stakeholders. In this paper, we present evidence that counters both of these assumptions. To that end, we demonstrate the importance of links between platform-created digital tools and services and valuable startups, and how the legislation can hinder the availability of those digital tools and services. In addition, we discuss empirical evidence that these negative consequences are likely to harm America's technological and innovation ecosystem and the broader economy.
We conclude that existing industry-neutral economically-objective antitrust frameworks are more appropriate for addressing harms alleged by AICOA proponents. This is particularly the case given that economic analyses, in contrast to legislation, can consider different market outcomes to ensure that a proposed remedy is not worse than the harm it aims to address.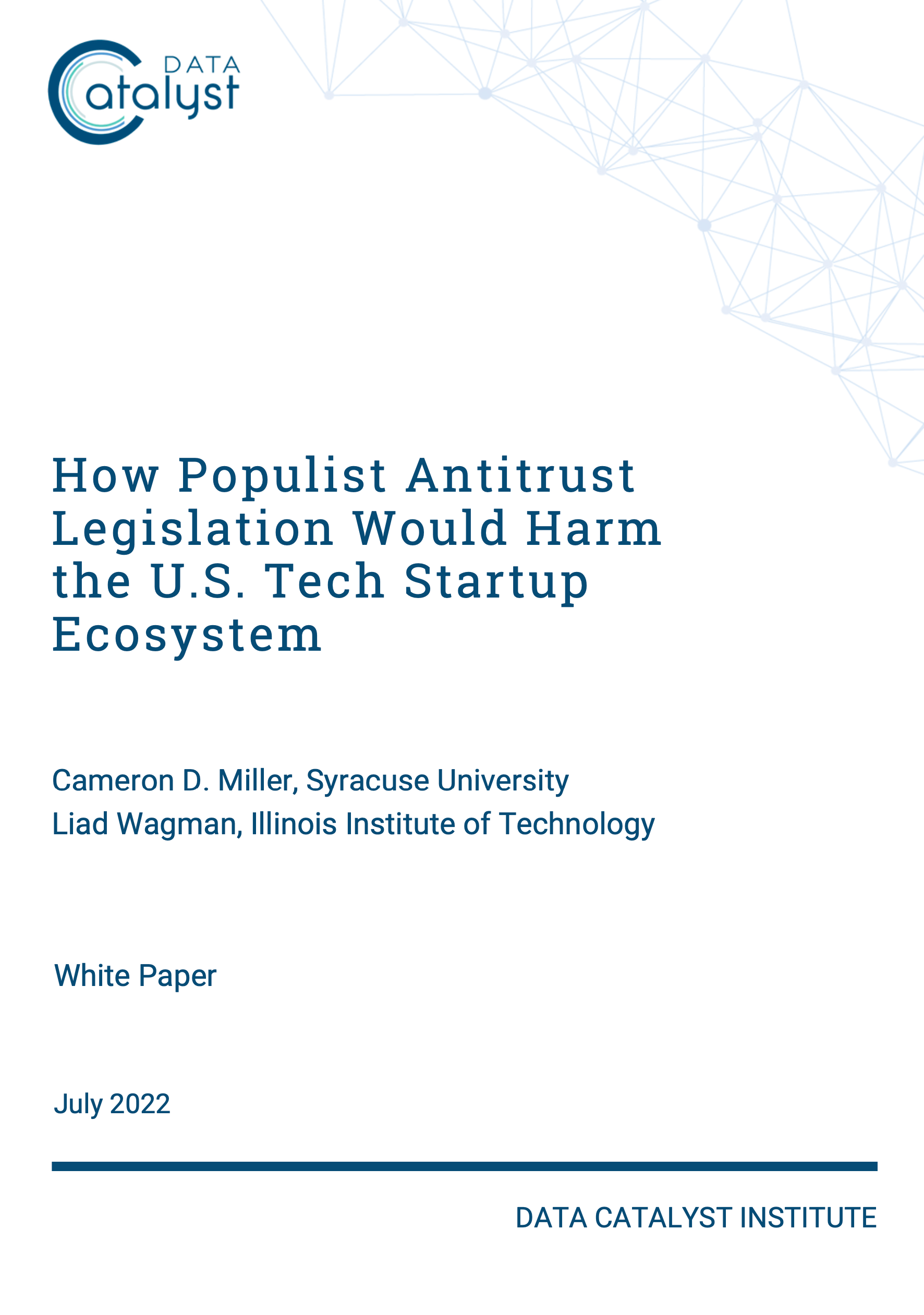 How Populist Antitrust Legislation Would Harm the U.S. Tech Startup Ecosystem
Cameron D. Miller and Liad Wagman
July 2022