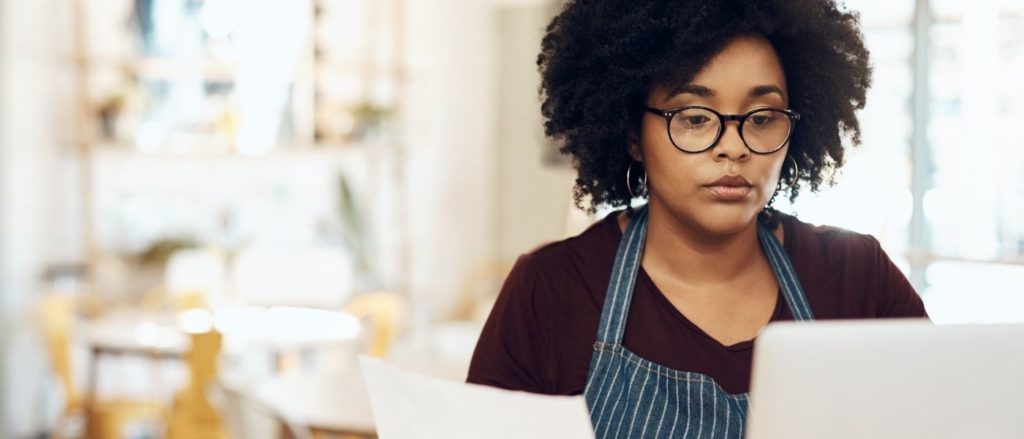 Enhancing Payroll Protection: Sustainable Financial Wellbeing
June 2021
While the short-term effects of the pandemic are receding, small businesses will continue to experience the aftershocks of a recession for some time. Among their challenges are getting finances back in order, hiring employees, and making payroll. Government relief programs such as the Paycheck Protection Program (PPP) are already beginning to end and are unsustainable in the longer term. At this critical juncture, policymakers should focus on longer-term, sustainable solutions to small business challenges, particularly those that make use of private sector innovations.
This memo calls attention to a segment of the financial technology ("fintech") industry that is innovating in the area of payroll, both to help small businesses free up this capital in creative ways, and to give workers access to money they earn closer to real time. We call special attention to an emerging area named "pay asset finance" which exists in the U.K. (but not yet in the U.S.) that essentially accomplishes both of these things at once. In the U.K., this kind of fintech is government-backed by what is essentially payroll insurance.
In this Analysis Memo, we propose that small business payrolls are a critical national economic asset that should be protected by the federal government. Because of the great potential to help small businesses access working capital to grow and hire more employees, the Small Business Administration (SBA) should experiment with a U.S. version of pay asset finance through a pilot program that determines the market for and efficacy of such payroll innovation in this country.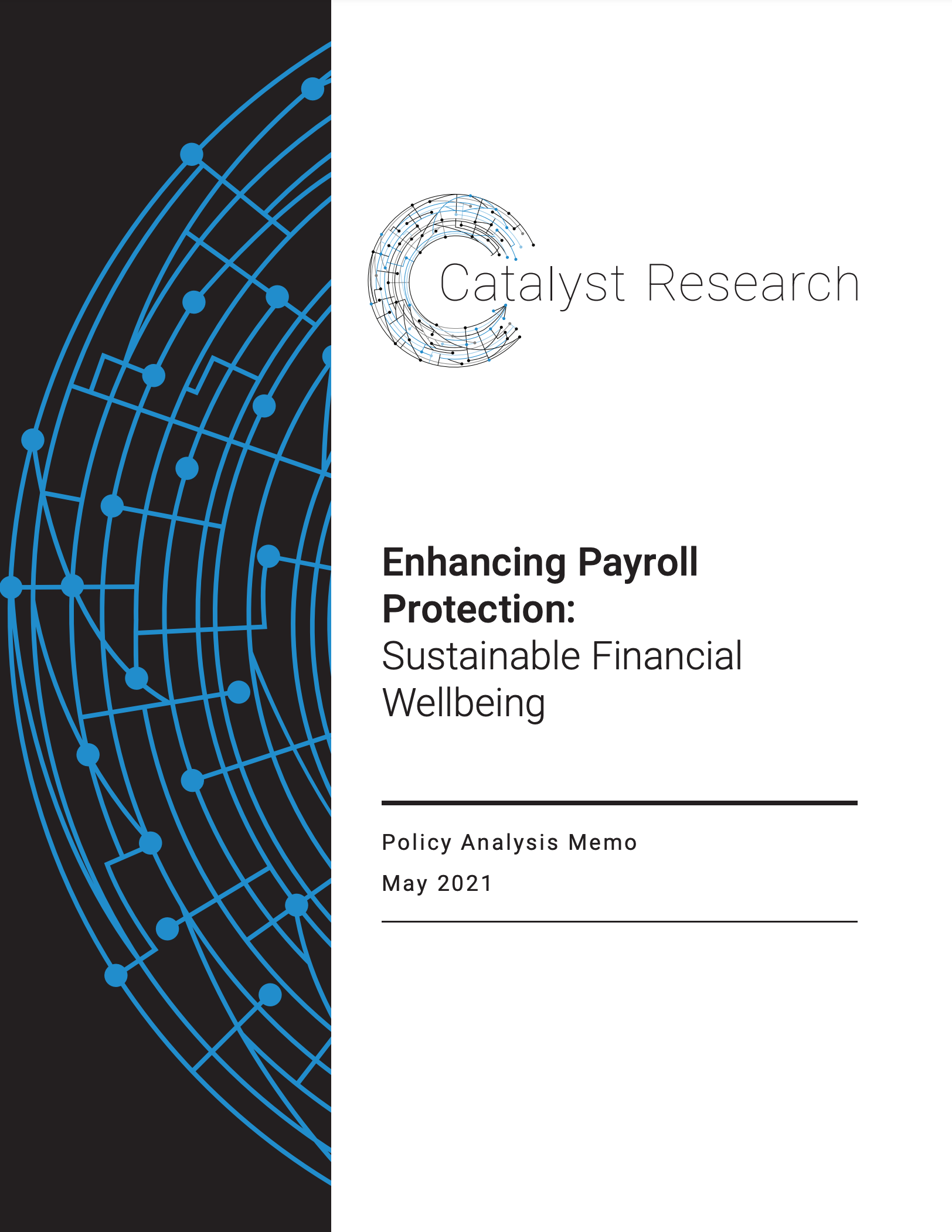 Enhancing Payroll Protection: Sustainable Financial Wellbeing
Data Catalyst Institute
June 2021