Say It Ain't So: GDPR Data Regulation Hurts EU Economic Growth
January 2020
It is widely acknowledged that access to data is a key input for technological innovation across the global economy, including diverse sectors such as advertising, cybersecurity, transportation, healthcare, and banking. A corollary of this statement is that restricting access to data would reduce such technological innovation.
This technical report by Jian Jia and Liad Wagman of the Illinois Institute of Technology Stuart School of Business utilizes a unique data set and original analysis to determine the economic impact of the first year General Data Protection Regulation (GDPR) on venture investment in new technology startups in the European Union (EU).
The results of this analysis indicate that GDPR's effects on investment in EU ventures are broadly negative, and particularly so for foreign investments, younger ventures, and data-reliant firms. Among other findings, the authors calculate a post-GDPR average reduction of 26.1% in the overall number of monthly EU deals, and 33.8% reduction in the average dollar amount raised per deal.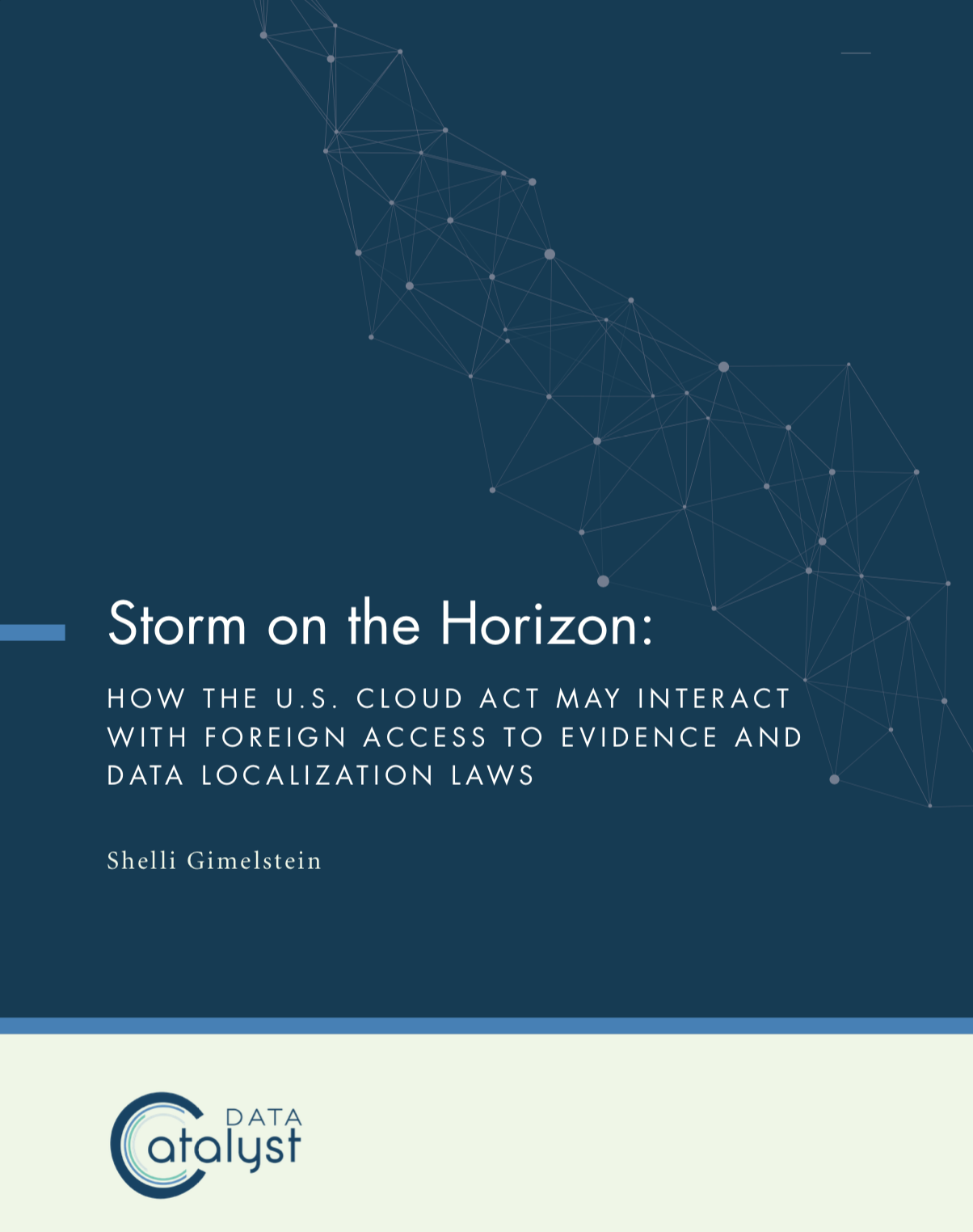 The One-Year Impact of the General Data Protection Regulation (GDPR) on European Ventures
Jian Jia and Liad Wagman
January 2020