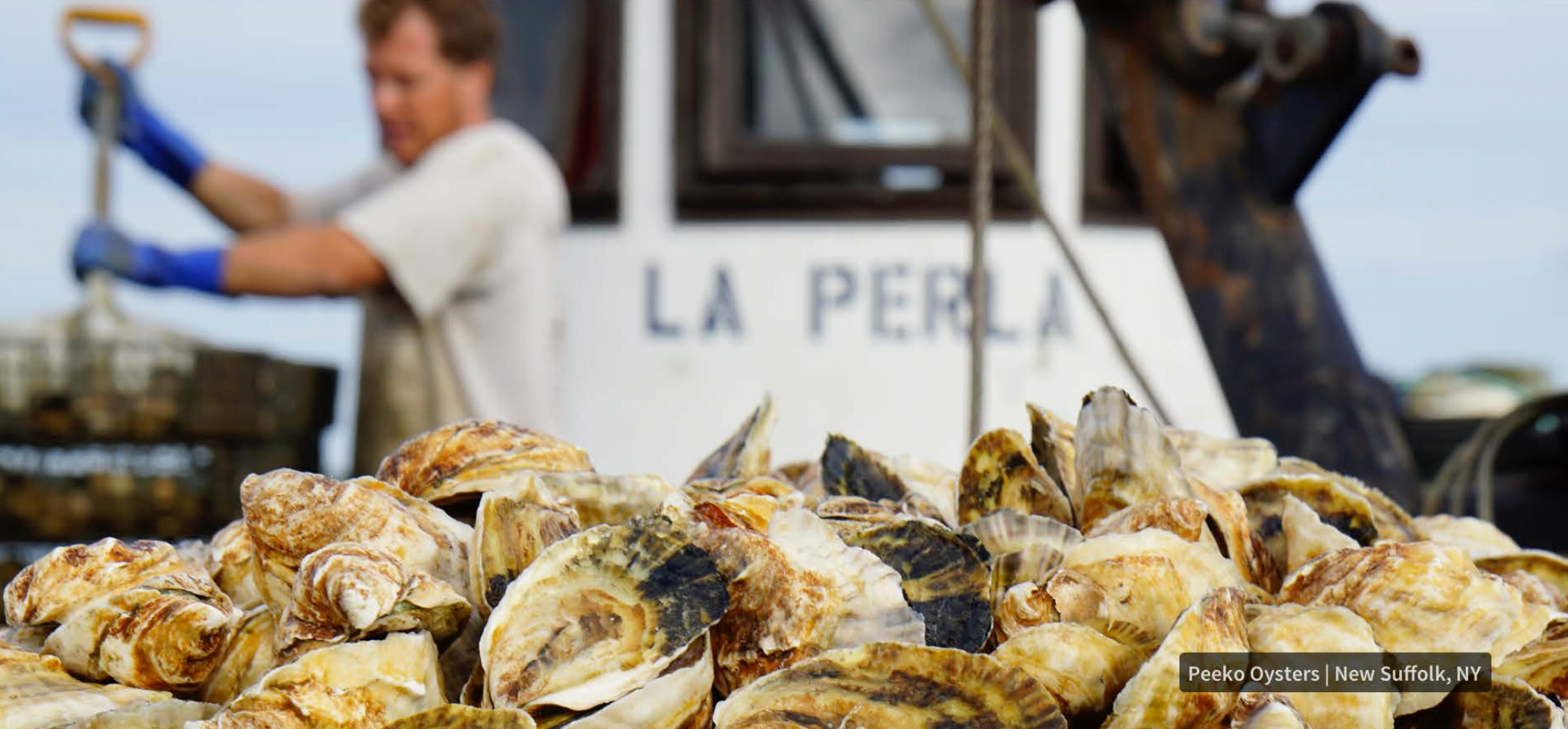 Digitally Empowered: How digital tools power small businesses amid COVID-19
May 2020
The Data Catalyst Institute provided research support for this report published by the Connected Commerce Council with Google.
The spirit of American small businesses is driven by ingenuity and resolve. Amid the ongoing COVID-19 crisis and the unprecedented uncertainty it has created in communities and economies, millions of small businesses are using digital tools to adapt and keep their businesses open.
The fallout from the pandemic has been swift, caching many businesses off guard and unprepared. Many small businesses empowered by digital tools before the COVID-19 outbreak have sidestepped the hardships faced by other companies. Some have even thrived in this new digital-first world.
This report highlights how small businesses are deploying digital tools during the COVID-19 pandemic and the effects those tools are having on their approach to a "new normal."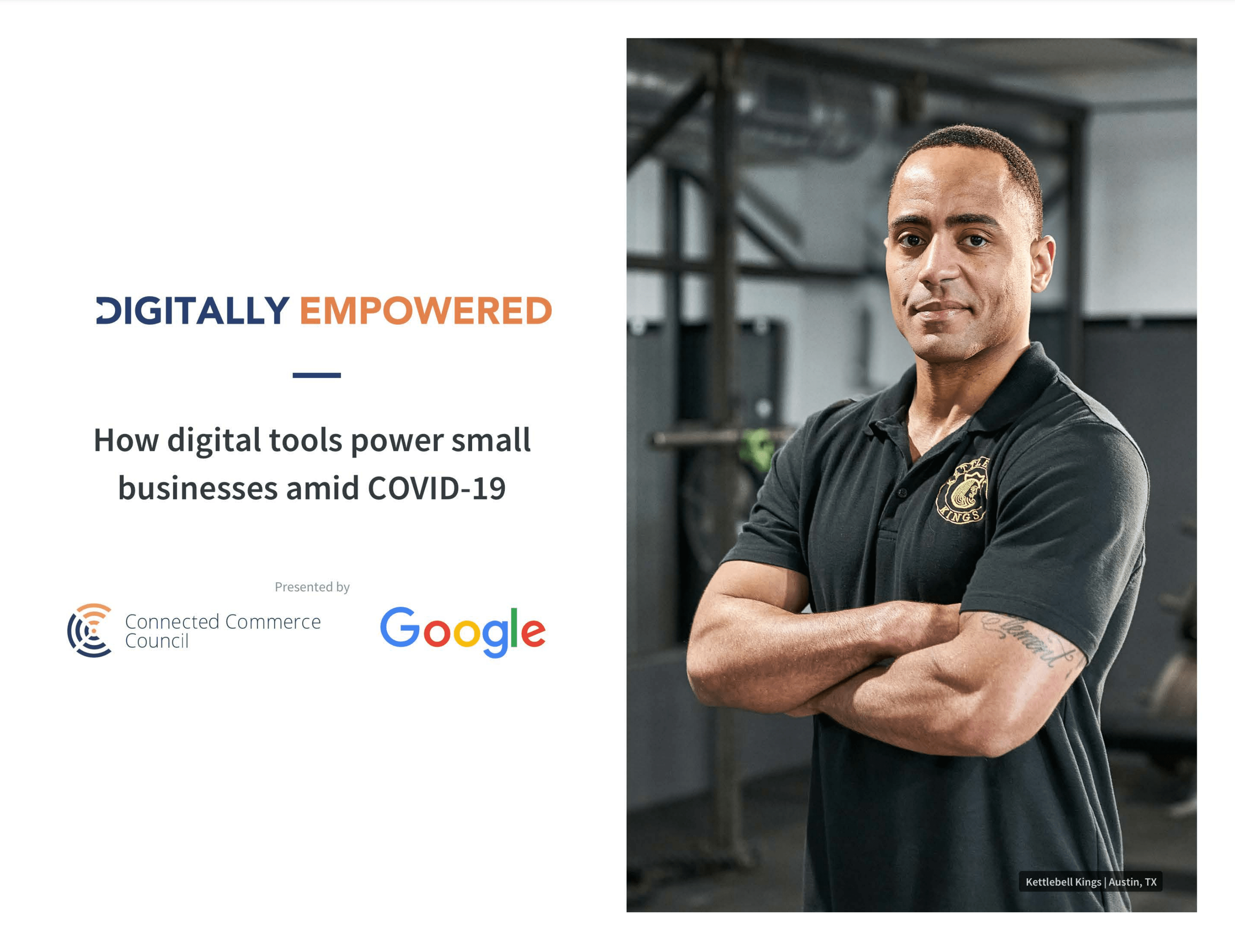 Digitally Empowered: How digital tools power small businesses amid COVID-19
Connected Commerce Council
May 2020