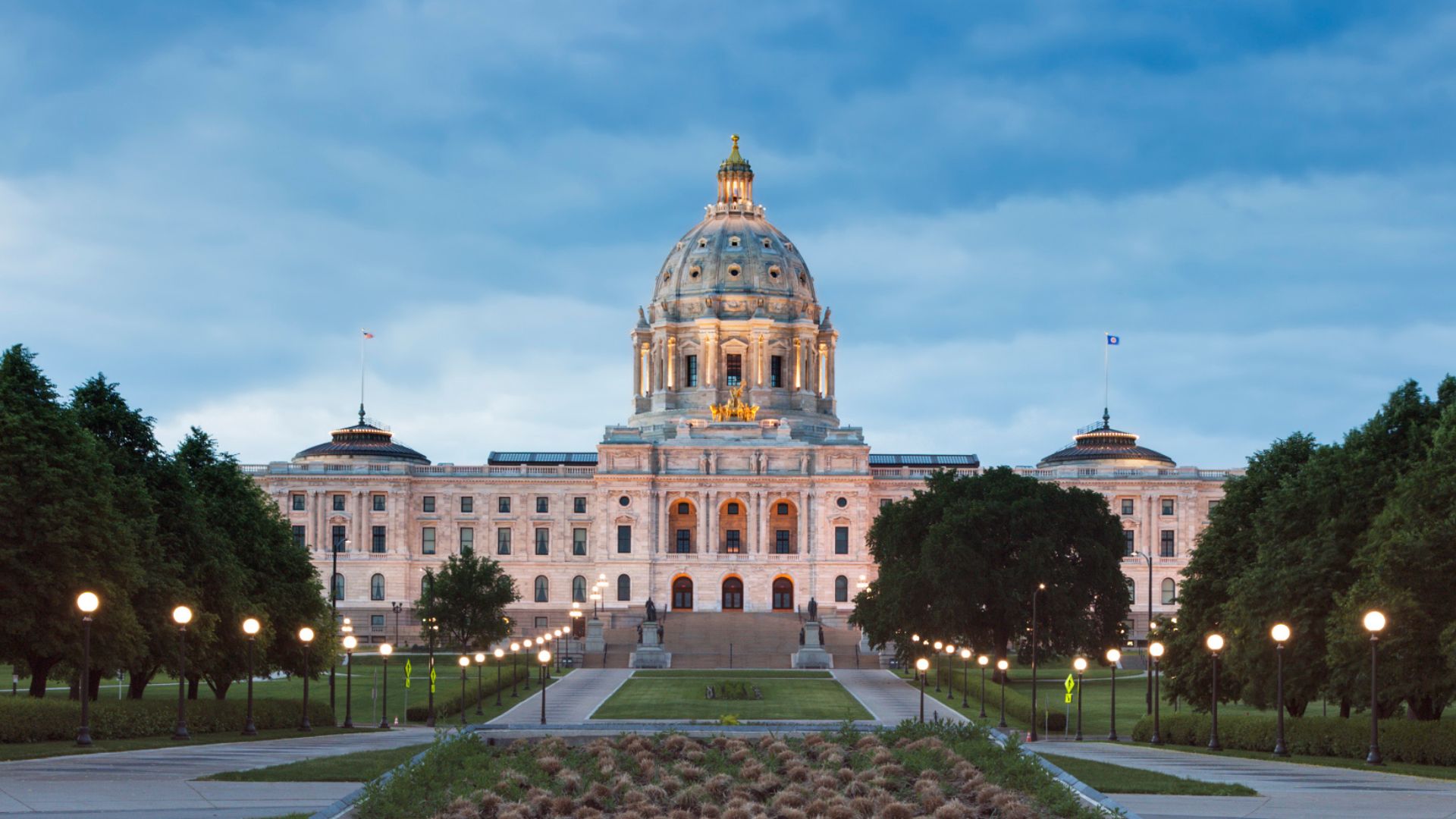 Race to Regulation: Assessing the Impact of Proposed U.S. State Competition Bills on Small & Medium-sized Businesses
August 2023
Several U.S. states have considered new antitrust legislation that abandons the long-held "consumer welfare standard" of competition in favor of a reduced and less rigorous standard. Under this so-called "abuse of dominance" (AOD) legislation, it would become illegal for a company to obtain a "dominant position" in a market and "abuse" such a position.
The Data Catalyst Institute convened experts in business, economics, and law to discuss the effect that such legislation might have on America's millions of small- and medium-sized businesses (SMBs). We explored these state bills in relation to existing state and federal antitrust laws and how they would likely directly or indirectly affect SMBs in those states. There was broad consensus on the following points.
New state antitrust laws with varying standards from state to state will create a confusing patchwork of laws across the country, ultimately increasing uncertainty and compliance costs for SMBs.
The broad language of the state bills does not provide SMB owners with clear guidance about what common practices will be covered by the regulations. This will have real economic consequences for SMBs.
SMBs, despite their small size, could actually be declared "illegally dominant" in arbitrarily defined markets because these new state antitrust bills are written so vaguely that their enforcement will rely on interpretation by state law enforcement and "private right of action" cases.
These new laws would ultimately increase the cost of SMBs doing business in the state, including new compliance costs and higher costs of "input" goods and services from larger businesses (for example, health insurance).
The most likely place for one of these new state antitrust bills to pass would be in a "blue" state such as New York, Maine, or Minnesota. A side effect of this would be that some SMBs would leave such states or invest less in selling there.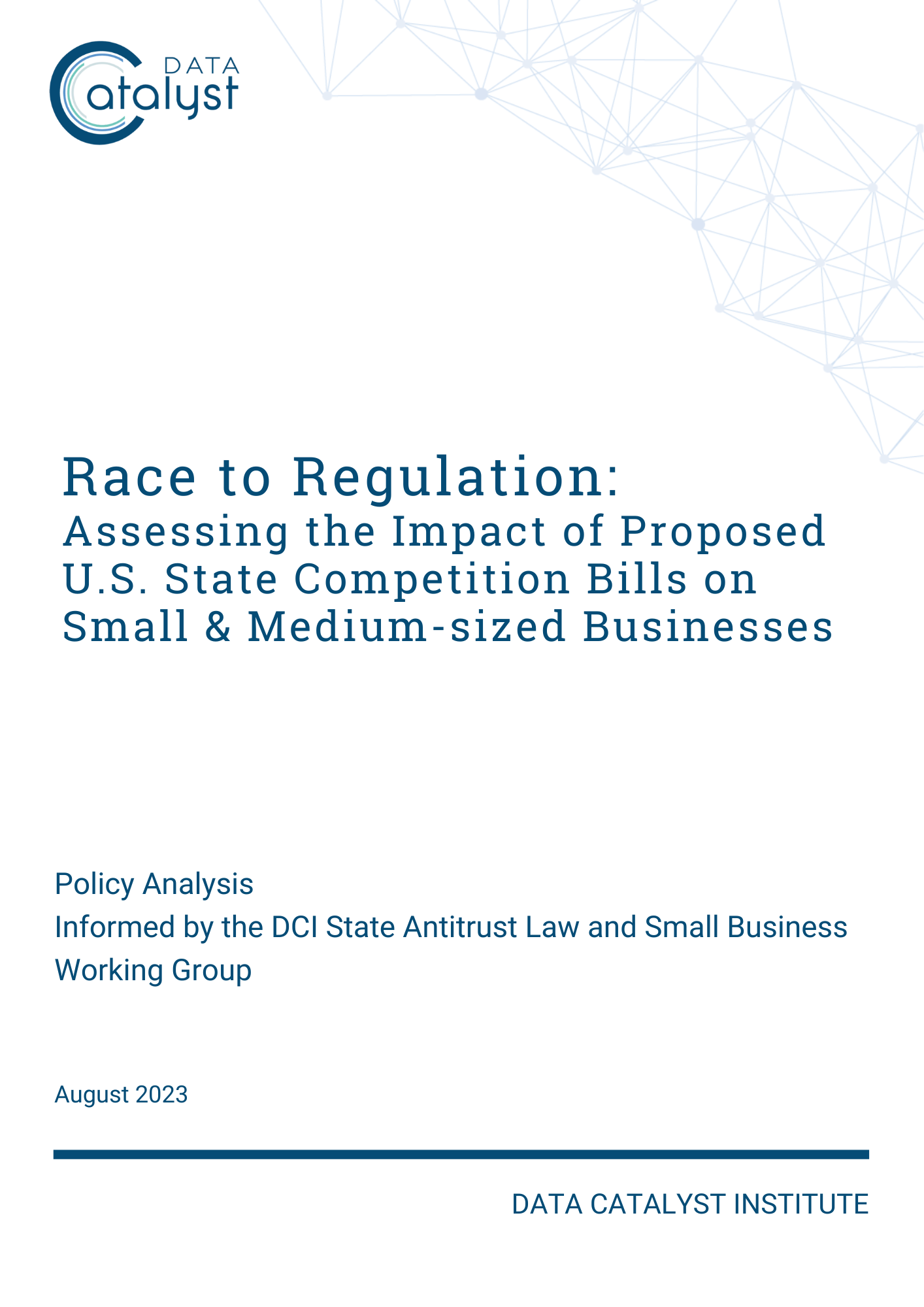 Race to Regulation: Assessing the Impact of Proposed U.S. State Competition Bills on Small & Medium-sized Businesses
Data Catalyst Institute
August 2023