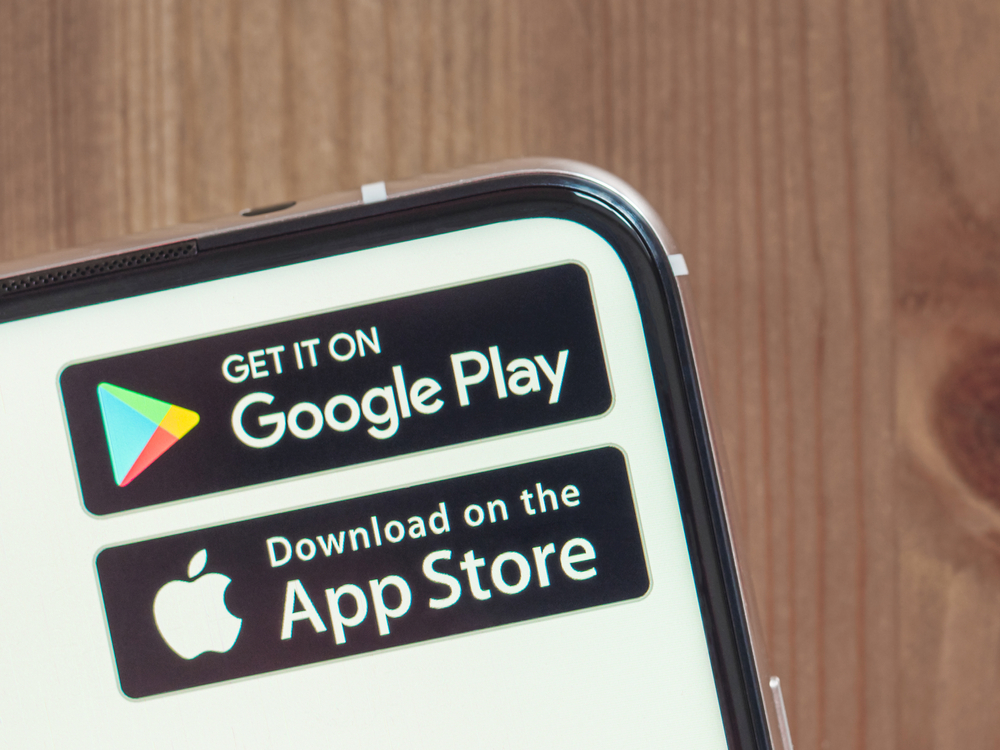 Getting the Download: The Economics of Small App Publishers
August 2023
We surveyed senior leaders of small and medium-sized businesses that publish at least one app ("small app publishers" or SAPs) to quantify the value that apps and app stores provide them. Virtually all (96%) of SAPs earn revenue directly via apps in the form of selling access to the apps ("paid apps"), in-app purchases, and selling advertisements within their apps. Based on this direct revenue, 92% of SAPs pay fees to app stores.
93% of SAPs with apps on both Google and Apple stores – the two most popular – say that the stores provide value equal to or greater than the investment their business makes in it. Beyond driving revenue, this value comes in the form of users' data being safe and protected because of the features and tools of app stores (94% of SAPs agree), proactive removal of abusive or malicious content (93%), and protection of business' intellectual property rights (91%).
Lastly, SAP leaders estimate that apps and app stores are responsible for an average of 47% of their total business growth over the last two years, and 86% of SAP leaders report they plan to invest even more in their apps next year.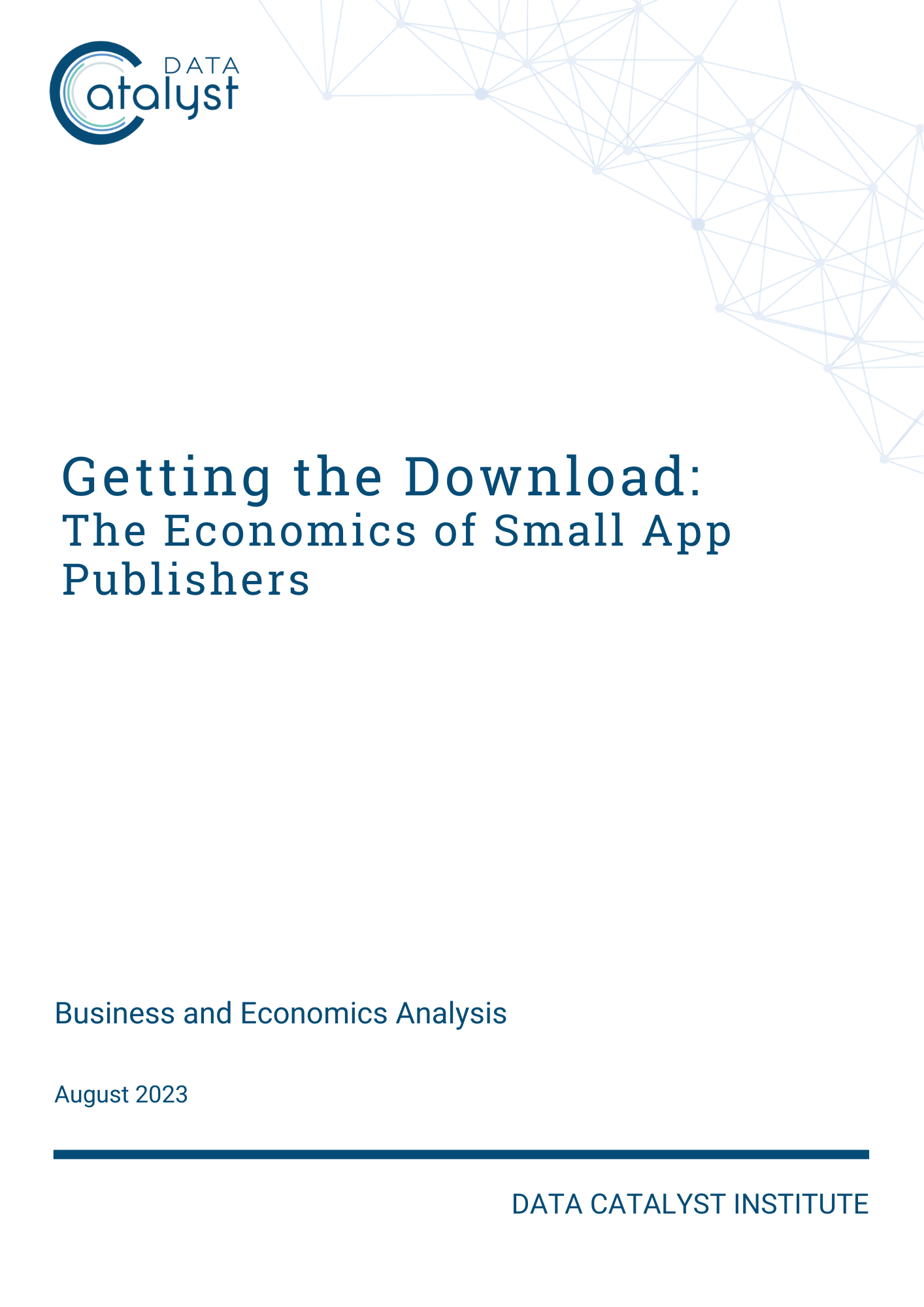 Getting the Download: The Economics of Small App Publishers
Data Catalyst Institute
August 2023