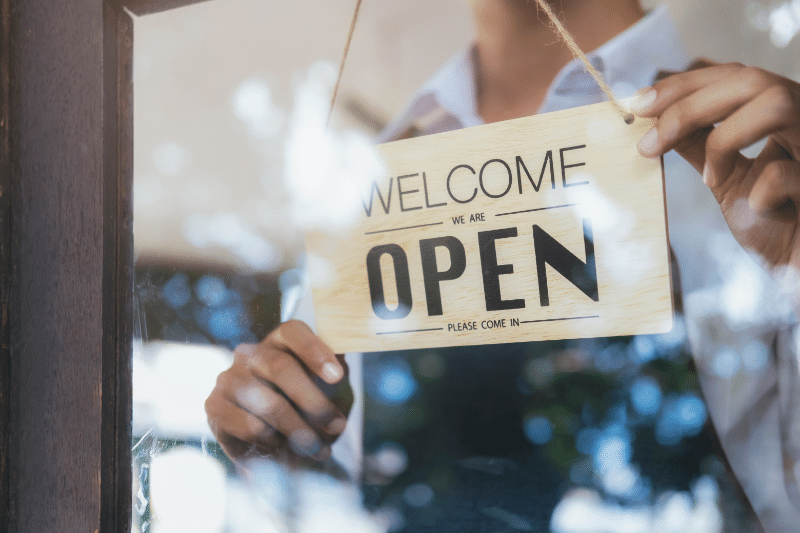 Achieving the PPP Mission: A Final Prescription and Beyond to Support All of America's Small Businesses
April 2021
If the Paycheck Protection Program (PPP) closes on May 31st as scheduled, or likely even sooner as funds are running low, the smallest businesses risk being permanently left on the sidelines without the assistance they need. As this deadline nears, it is urgent that Congress act promptly to extend PPP and replenish funding one more time, with a laser focus on helping the smallest businesses that effectively were not included for the program's first ten months.
Congress created the PPP to help small businesses, their employees and communities survive the COVID-19 pandemic. In many ways PPP has succeeded for America's economy and definitely for the largest small businesses. But PPP has failed our smallest small businesses and has largely failed minority-, women- and veteran-owned businesses.
To ensure that PPP helps all of America, including in rural, minority and other vulnerable communities, Congress should immediately refine the program so assistance flows only to the smallest and most vulnerable businesses that have been left out up to this point, and extend it to give these businesses a realistic opportunity to benefit.
For example, by capping loans at $50,000 and limiting applicants to companies with fewer than 10 employees, PPP will target the businesses that have not yet benefited. And by replenishing PPP funds (which are likely to run out mid-to-late May) with an additional $75 billion, and extending PPP for an additional six months, the smallest and most vulnerable businesses will have time to apply for a loan.
These simple, inexpensive steps would allow PPP participation by millions of small businesses – primarily from underserved communities – that have been essentially shut out of the program so far. The results would make PPP the most equitable and broadly successful small business support program ever. Looking forward, Congress should also create a "small business restart" program that helps millions of small businesses, particularly sole proprietors, get back on their feet.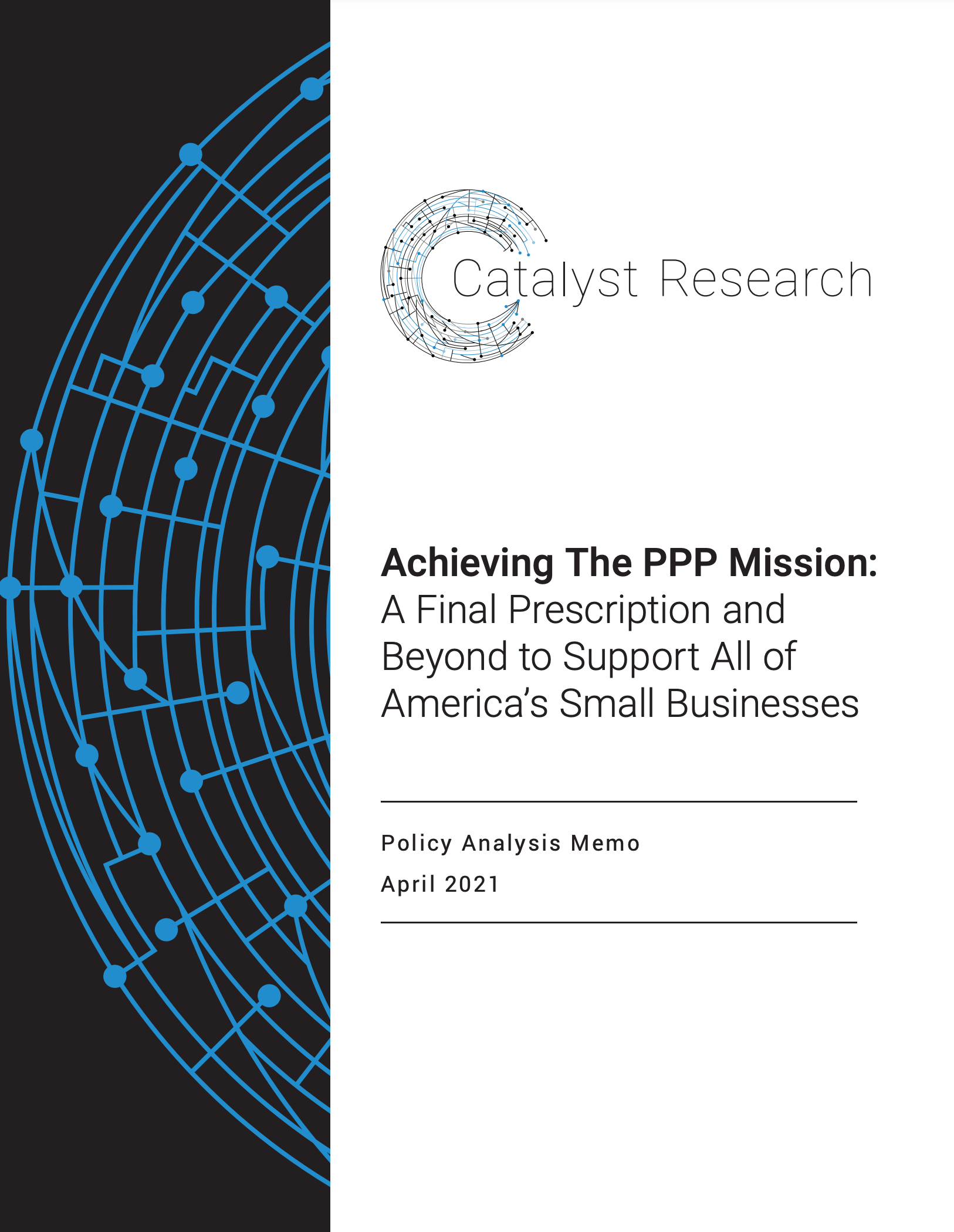 Achieving the PPP Mission: A Final Prescription and Beyond to Support All of America's Small Businesses
DCI Paycheck Protection Program Working Group
April 2021