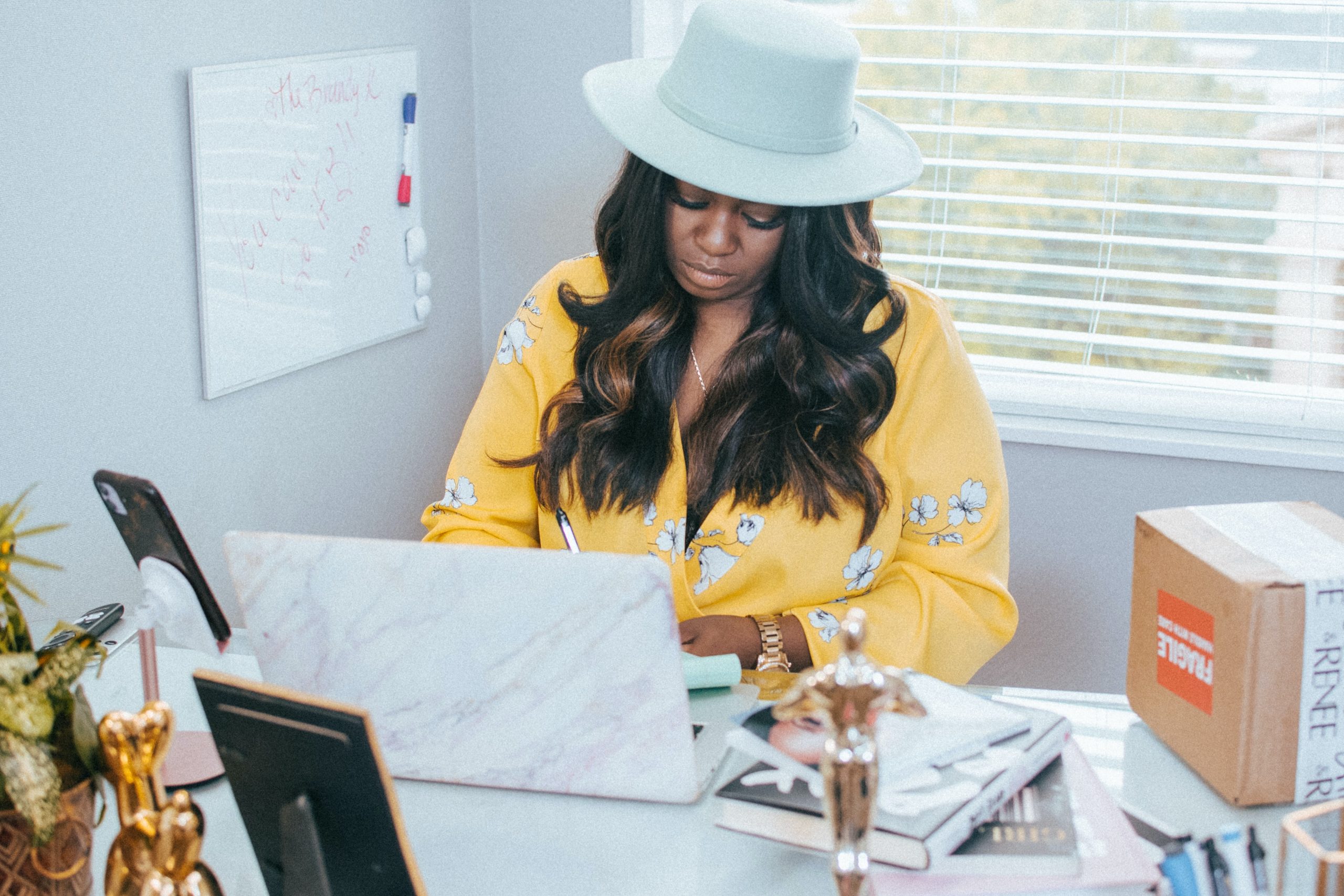 March 07, 2023
Through Thick and Thin: How a "Digital Safety Net" Continues to Strengthen Small Business Resiliency
A new report from the Connected Commerce Council ("3C") makes the case that U.S. small and medium-sized business (SMB) leaders recognize the importance of utilizing digital tools to navigate today's challenging economy. Notably, in their survey, 75% of SMB leaders said digital tools (i.e., software, platforms, apps, and the like) helped their businesses survive the last two years.
SMB leaders still face major economic challenges like inflation in a post-COVID world. Not surprisingly, 66% of SMB leaders said inflation is making it harder to run their business. Still, 75% of SMB leaders said they expect digital tools to play a role in navigating their business through the tough economy in 2023. Interestingly, 65% said digital tools specifically help them combat inflation through greater efficiency in the workplace.
In September 2020, 3C coined the term "Digital Safety Net" to describe the use of digital tools by many SMBs to adapt, survive, and recover from economic or societal shocks. The Digital Safety Net continues to play a role in a post-COVID world: 73% of SMB leaders reported that digital tools give them a sense of confidence for their company's future. This, in turn, strengthens resiliency that enables SMBs to survive and even thrive in the face of the challenges, including those still to come.
---
Liam Putz is a Research Analyst at the Data Catalyst Institute.