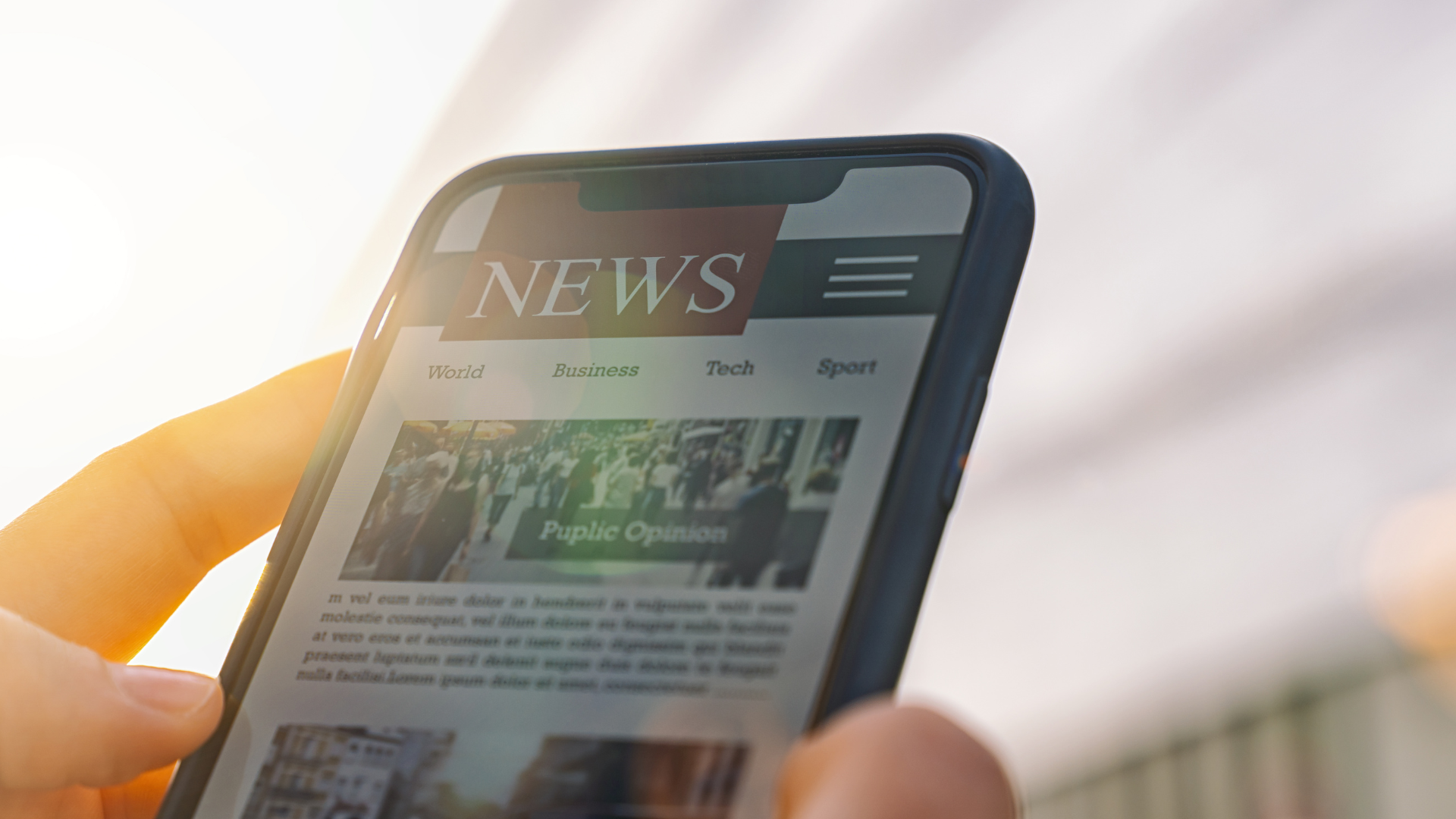 December 13, 2022
Professor John Scott's (Dartmouth) New Research on Harm to Small Business From Proposed Antitrust Legislation Highlighted Across Several News and Opinion Pieces
By Data Catalyst Institute
Washington, DC (December 13, 2022): In the fall of this year, DCI author Professor John T. Scott (Dartmouth College) published a DCI technical report estimating the harm to small business retailers from proposed antitrust legislation directed at large digital platforms in the United States. Several months of research and economic modeling revealed that the bills would cause small and medium-sized retail businesses to lose roughly $500 billion in sales in the first five years after the legislation became law.
Following the report's publication, Professor Scott published several opinion pieces related to his findings, including Small businesses can't afford Washington's war on tech in the New York Daily News and Inadvisable law will cost small businesses more than $500B in the New Hampshire Union Leader. "Half a trillion dollars in small business sales is an unacceptable sacrifice to make for lawmakers' crusade against the leading providers of digital-platform services," he wrote in one of the pieces.
His research was also cited in For the sake of small businesses, Washington must rethink anti-tech crusade in Delaware Online.
To read the technical report, click here.

Inquiries: media at datacatalyst dot org or contact at datacatalyst dot org