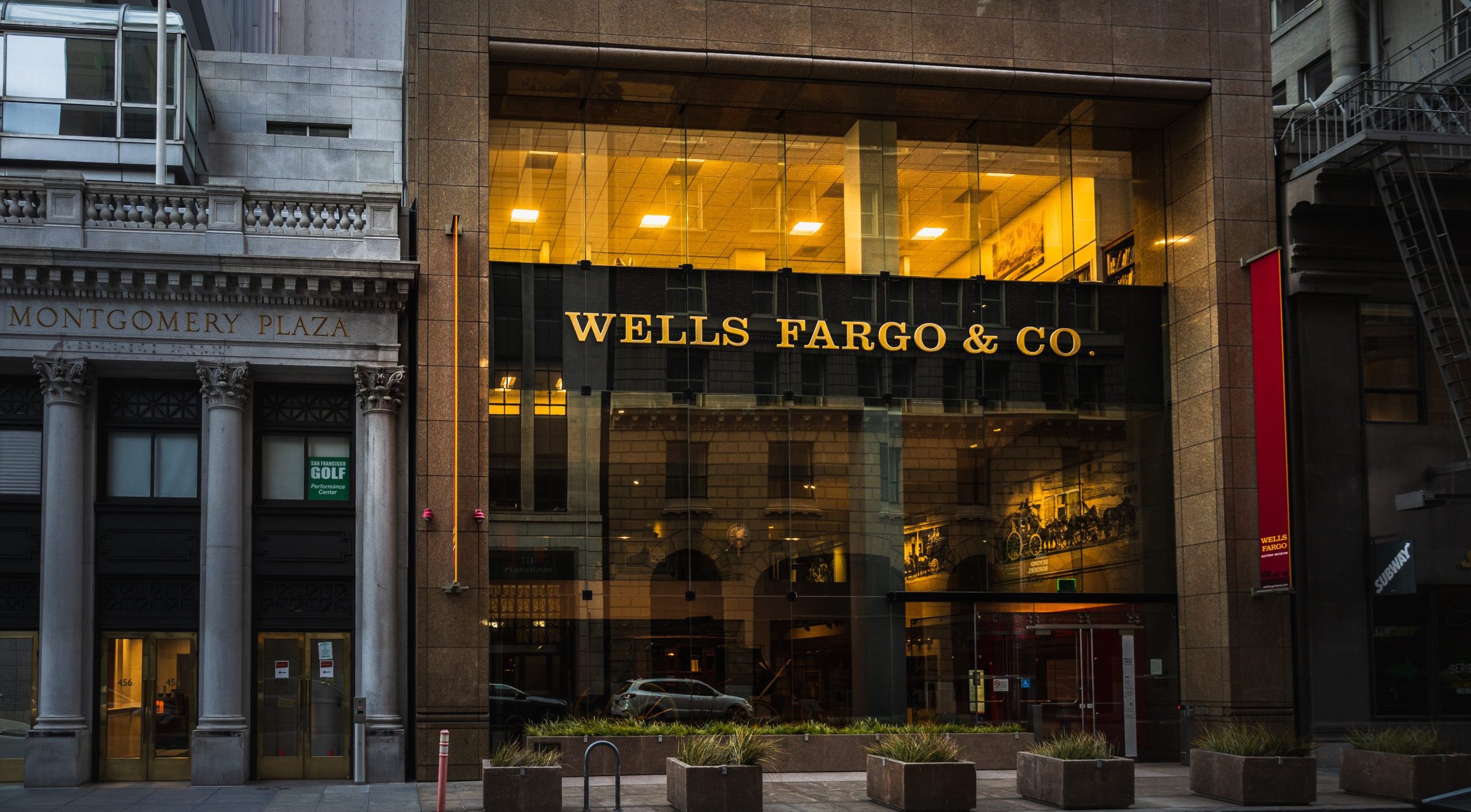 September 20, 2023
Goldman Sachs: 70% of SMBs Applying for Loans Say It's Difficult to Access Capital
From a newly released survey of 1,556 small businesses in their 10,000 Small Business Voices program, Goldman Sachs reports that small business owners nationwide still struggle to gain the capital they need to operate and expand their businesses in a post-COVID market. In an environment of higher interest rates and tighter lending standards, it is unsurprising that 70% of SMBs applying for new loans in 2023 found it difficult to access capital. This marks a nine-point jump in just the last five months since Goldman's April 2023 survey.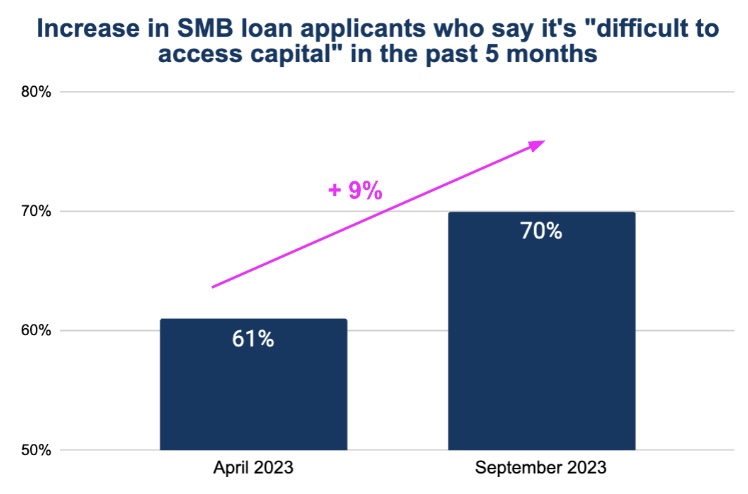 In response to recent bank failures (e.g., Silicon Valley Bank this past March), the Federal Reserve seeks to require large banks to hold more capital. As a result, 84% of SMBs believe that "will negatively impact their ability to access capital in an already difficult market." For 76% of SMBs applying for loans, difficulty accessing affordable capital "has negatively impacted their business." Additionally, 68% of SMBs have outstanding loans and lines of credit. Of those, 68% say they "would not be able to maintain current operations or grow their business without their business loan or line of credit."
In the past four years, COVID shutdowns, rising crime, and inflation have all harmed small businesses. Now, increased barriers to accessing working capital – the lifeblood of small businesses – threaten to exacerbate the situation. Even as small business owners repeatedly prove their resilience by employing new digital tools, expanding selling methods, and learning to harness artificial intelligence, reduced access to capital could undermine their ability to compete and succeed.
_______________________________
Lilly Gillespie is a Senior Research Analyst at the Data Catalyst Institute.