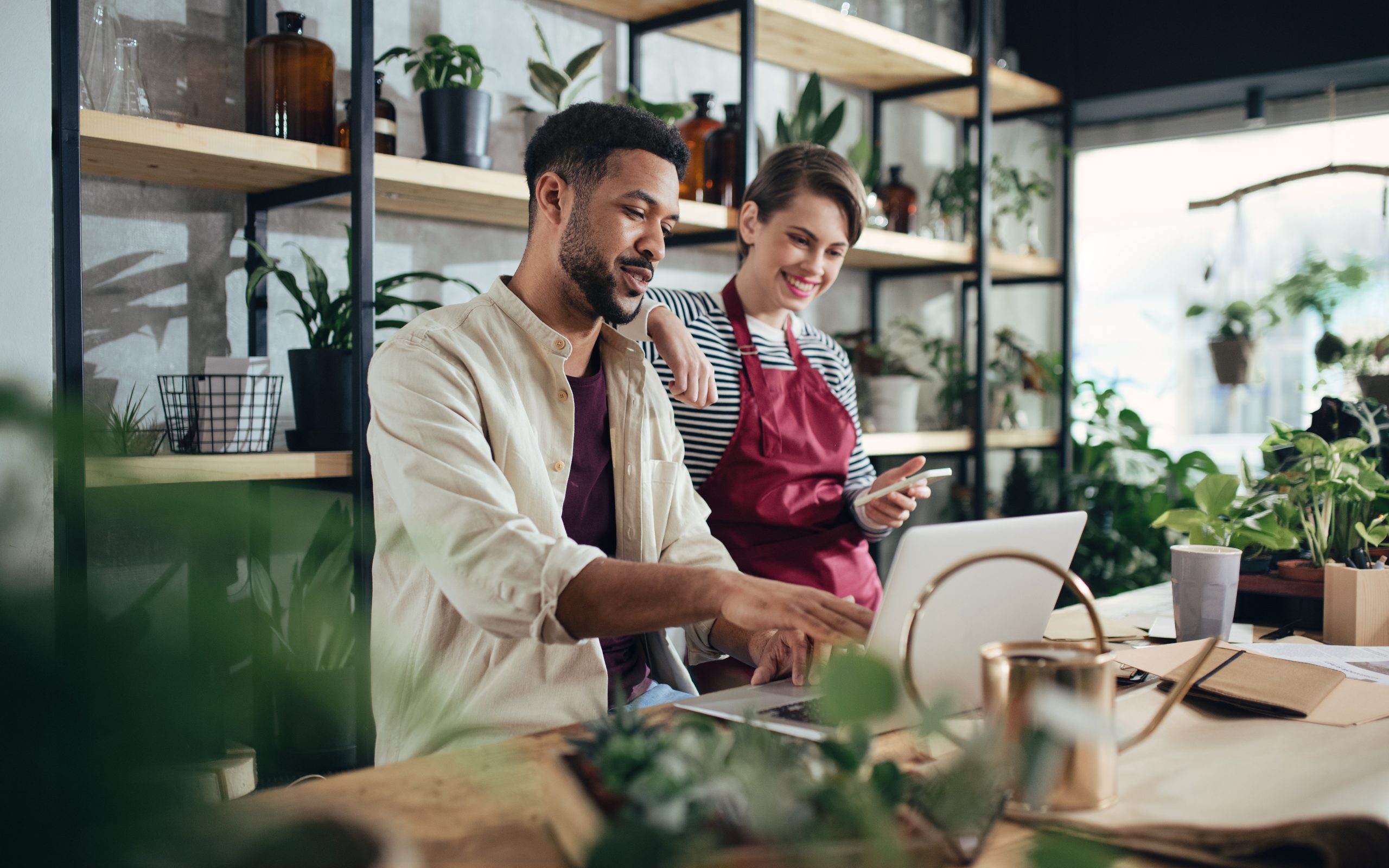 July 13, 2023
Small Business Can Harness the Power of Artificial Intelligence To Compete With Larger Corporations (Part II)
Cutting-edge modern small businesses are a far cry from the mom-and-pop shops of old. As previously explored on DCI Insights, the advent of artificial intelligence (AI) is here. Research from McKinsey indicates AI technology could unlock over $20 trillion in economic benefits annually, and small businesses (SMBs) stand poised to take advantage of this modern technological revolution.
With an AI market that's more competitive than ever before, small businesses have a plethora of options for where to get their AI fix. According to American Express' Small Business Financial Confidence Report, more than half of small business owners use artificial intelligence to help run their business. Of the businesses that do not employ AI, 65% state that they would consider or maybe consider doing so in the future. Perhaps most interesting is that small businesses are utilizing AI to make business decisions; 41% report that their business currently prioritizes artificial intelligence to help make business decisions. This is one way SMBs could gain an advantage over their larger, more experienced, and/or better-staffed competitors.
Although the goings-on are early, small business leaders who employ AI recognize its value and contribution to their businesses. According to a BredIn report, at least two in three small businesses using AI rate its contribution as very or extremely significant, and SMB satisfaction with AI is very high, rating it roughly an eight on a 10-point scale (10 being the highest).
While it may be too soon to draw conclusions about AI's impact on small business, these findings are a promising sign of the service that AI can provide to small businesses going forward.
To read Part I, visit here.
---
Shannen Patel is a Managing Editor at the Data Catalyst Institute.