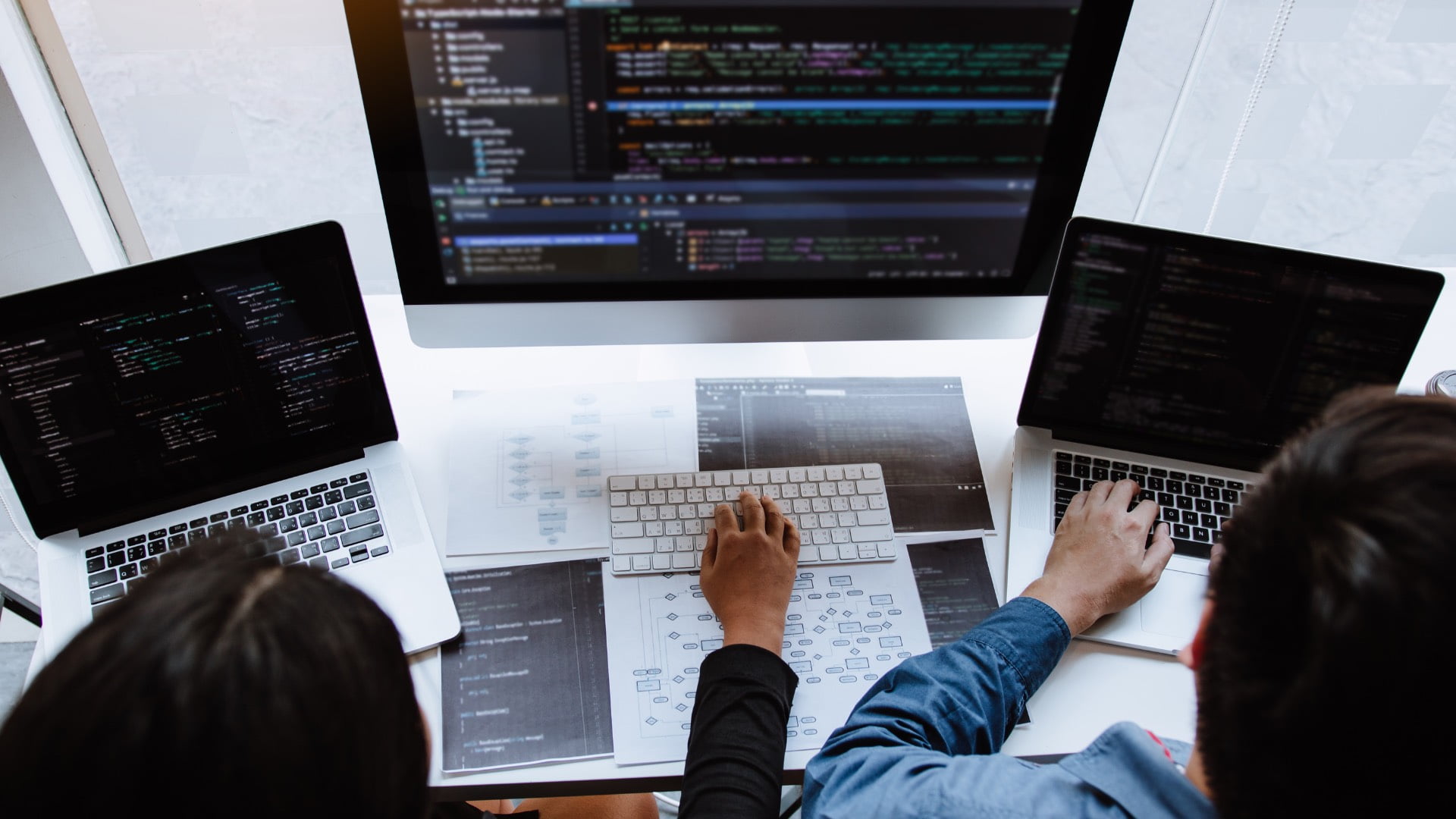 July 21, 2022
New White Paper Shows How the American Innovation and Choice Online Act Would Harm America's Startup Economy
By Data Catalyst Institute
WASHINGTON, D.C. (July 21, 2022) — A new Data Catalyst Institute (DCI) white paper by Syracuse University Whitman School of Management professor Cameron D. Miller and Liad Wagman, professor of economics and the John and Mae Calamos Dean Endowed Chair of the Stuart School of Business at Illinois Tech, released today describes the potential negative impact that antitrust legislation, particularly the American Innovation and Choice Online Act (AICOA), would have on America's startup economy and, more broadly, the innovation economy.
The white paper focuses on the interdependence of small businesses and tools created by large tech companies and describes specific ways in which the startup-focused economy would be disrupted by provisions in "populist" antitrust bills being considered in both chambers of Congress, including the aforementioned AICOA (S. 2992), Platform Competition and Opportunity Act of 2021 (H.R. 3826), the Competition and Transparency in Digital Advertising Act (S. 4258). In particular, the AICOA's provisions concerning self-preferencing, restricting access of third parties, and limiting the use of non-public data would harm startups in several ways, including:
Increased costs to develop products and services
Increased costs to reach and/or service their customers
Reduced customer demand and revenue
Amplified competitive disadvantage vis-à-vis larger incumbents
The authors conclude that existing industry-neutral, economically-objective antitrust frameworks are more appropriate for addressing the harms alleged by proponents of the legislation above, partly to ensure that proposed remedies are not worse than the harm they aim to address.
Inquiries: media at datacatalyst dot org or contact at datacatalyst dot org