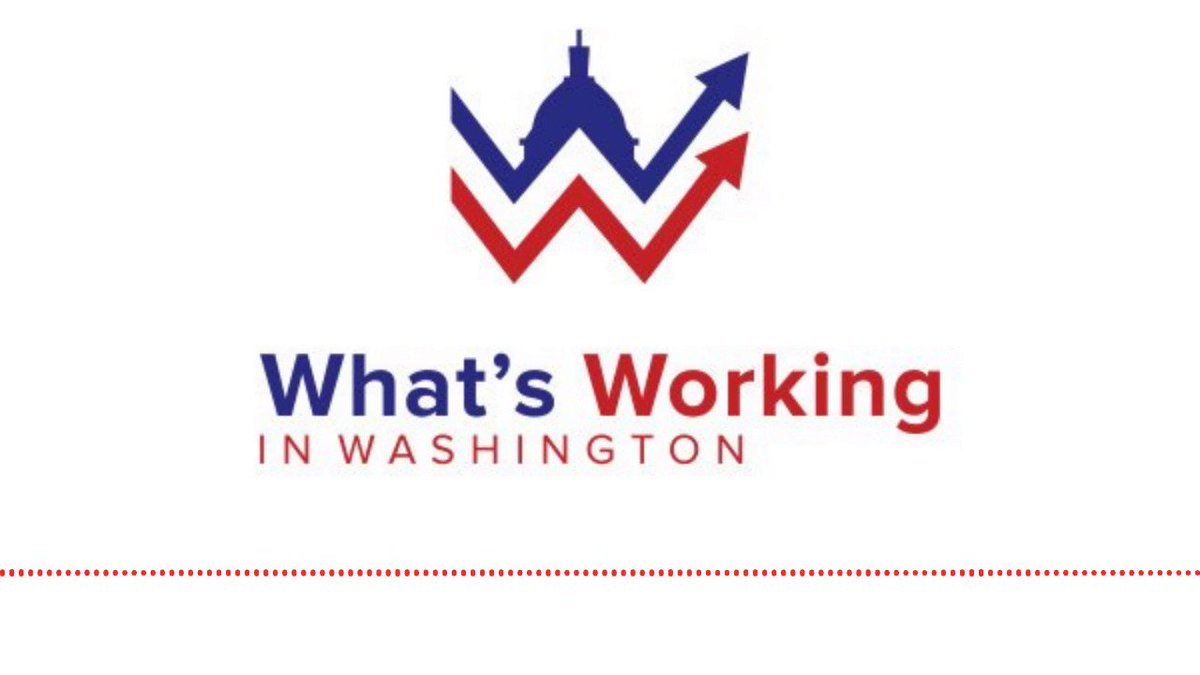 December 12, 2022
DCI Editor In Chief Joins Federal News Network's "What's Working in Washington" Podcast, Episode 461 – "Data Doesn't Lie"
By Data Catalyst Institute
Washington, DC (December 12, 2022): Released this week is Episode 461 – "Data Doesn't Lie" – of Federal News Network's What's Working in Washington podcast, featuring DCI Editor In Chief Mark Drapeau. What's Working in Washington explores the relationship between entrepreneurship, innovation, and policy in the Washington, DC, area.
During the episode, Drapeau, also a founding partner and the chief research officer at RXN Group, explains how RXN is moving the needle and dismantling dominant narratives on the federal and state levels. The RXN Group is a data-driven consultancy providing counsel to public policy teams and C-suites on public affairs issues and strategic challenges.
To listen to the episode, click here.

Inquiries: media at datacatalyst dot org or contact at datacatalyst dot org