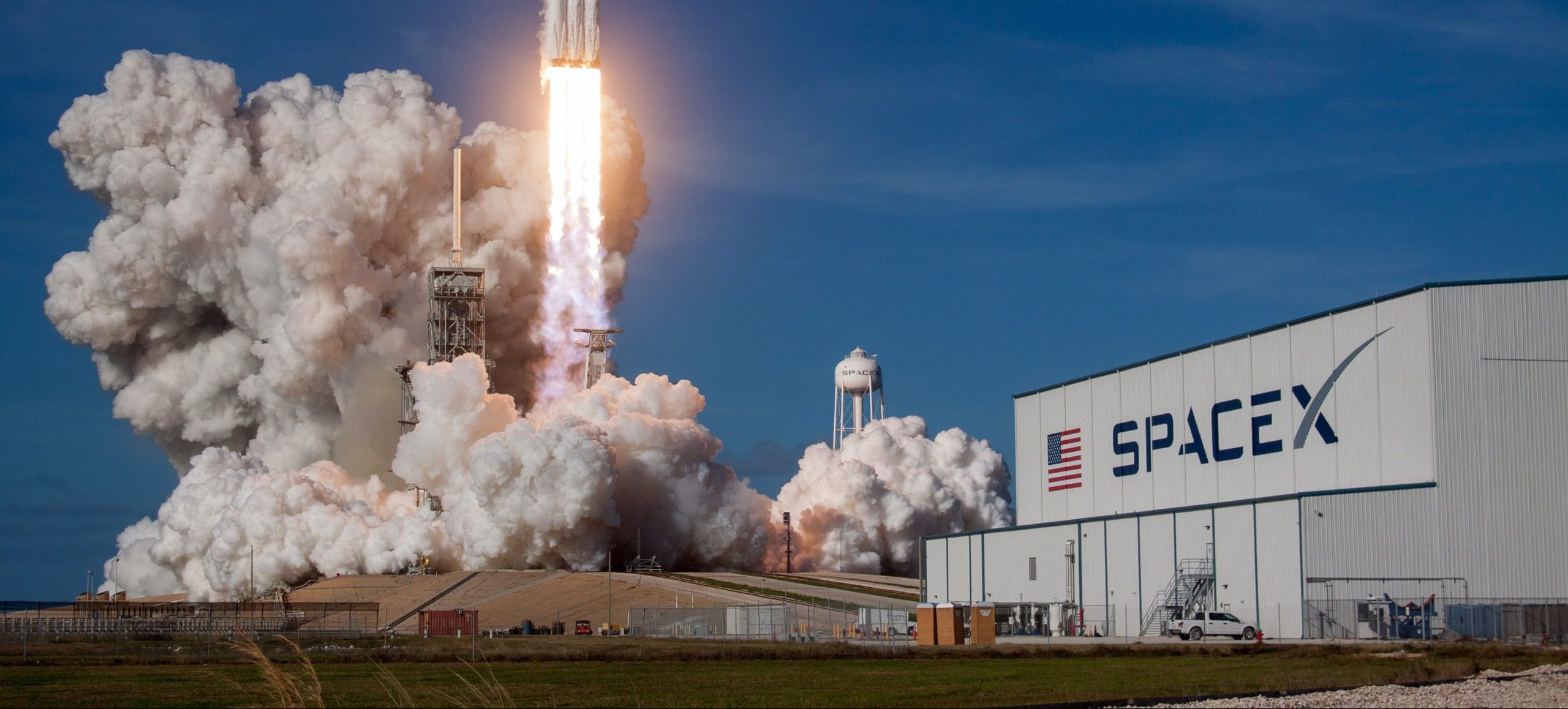 March 07, 2023
Trial Balloons: The Rise of "Defense Tech" Startups in the United States
The image of a spy balloon crossing the entire continental United States until being shot down by a fighter jet off the coast of South Carolina could appear to be a modern "Sputnik moment" both for the intelligentsia and society alike. In the information age, great power isn't measured solely by the largest armed forces but by the ability to rapidly leverage emerging technology.
China is of particular concern right now, as evidenced by the newly Republican-led House of Representatives standing up a Select Committee to study the matter. China has been modernizing its military, devoting vast capital to hardware, artificial intelligence (AI), and cyber research and development.
In response, the Pentagon's 2022 National Defense Strategy highlighted how the U.S. plans to leverage private sector and startup innovation and modify existing commercial innovations for military use. While this is easier said than done, a piece in The National Interest by Steve Blank, Joe Felter, and Raj M. Shah (who co-teach a Stanford course called "Technology, Innovation, and Modern War") lays out America's version of a Civil-Military Alliance, including:
Improve internal Department of Defense (DOD) understanding of how the venture capital (VC) and startup innovation ecosystem actually works – and ideally, to get the two communities better engaged with each other.
Modify existing DOD acquisition procedures to accommodate the needs of VCs and startups; getting to the next-generation "disruptive primes" will take something different than working with the current ones.
The government should incentivize major defense contractors (e.g., Lockheed Martin, Northrop Grumman, Raytheon) to invest in, buy, and grow disruptive startup companies. While these prime contractors already acquire and invest in smaller companies, speed and innovation remain the critical strengths of venture capital-backed tech startups. In the software realm, "Big Tech" firms like Google, Microsoft, and Amazon are now increasingly willing to compete with primes for government business.
The acceleration of developments in areas such as AI and autonomous systems, combined with a relatively hawkish DOD, Congress, and the public, sets the stage for such disruptive innovation in the defense space – "DefTech" for short. Several DefTech pioneers (less than 20 years old) have been funded by a combination of venture capital and revenue from U.S. government contracts: SpaceX (founded 2002), Palantir (2003), and Anduril (2017). During the situation in Ukraine, the fusion of software, satellite communications, and counter-drone systems built by these firms has arguably been as critical as the missiles built by defense prime contractors whose legacies date back a century.
What does the next generation of DefTech, including firms working on "dual use" technologies with applications in civilian and defense environments, look like? We pulled 10 of the most interesting venture-backed startups (see table). Only time will tell if their innovations have a truly successful market fit – and whether the government can act nimbly enough to take advantage of them enough to make a difference.
| | | | |
| --- | --- | --- | --- |
| DefTech Startup | Headquarters | Description | Select Venture Investor |
| Applied Intuition | Mountain View, CA | Software for the simulation, development, and validation of self-driving vehicles | Lux Capital |
| Atomic-6 | Marietta, GA | Next-generation composite products for aerospace and defense | IronGate Capital |
| Elroy Air | South San Francisco, CA | Autonomous cargo aircraft to enable rapid resupply and delivery | Shield Capital |
| HawkEye360 | Herndon, VA | Geospatial information solution with the power to reveal hidden activities across land, sea and air | New North Ventures |
| Orbit Fab | Lafayette, CO | Creating the future of on-orbit satellite refueling, AKA "Gas Stations in Space™" | 8090 Industries |
| Red 6 | Orlando, FL | Revolutionizing air combat training | Red Cell Partners |
| Shield AI | San Diego, CA | Building the "world's best AI pilot" | Point72 Ventures |
| Skydio | Redwood City, CA | Autonomous drones for business, public safety and creative endeavors | Andreessen Horowitz |
| URSA Space | Ithaca, NY | Satellite intelligence infrastructure | Razor's Edge Ventures |
| Voyager Space | Denver, CO | Accelerating the development of a sustainable space economy | Industrious Ventures |
Ben Kent was a Graduate Research Fellow at the Data Catalyst Institute in 2022 while an MBA student at Georgetown University's McDonough School of Business in Washington, DC.