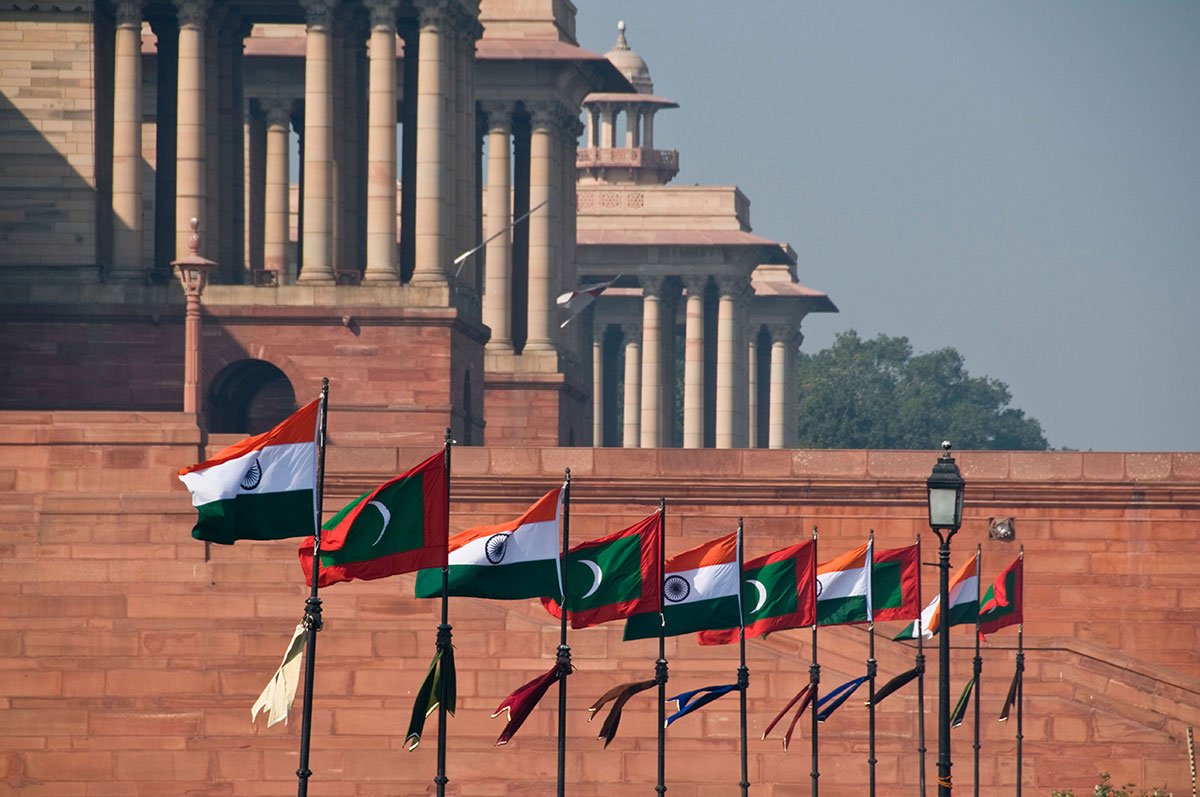 March 11, 2019
Data Catalyst Institute and India-based think Tank, ICRIER, Partner on March 25th Data Regulation Conference
By Data Catalyst Institute
Following the release of India's draft Personal Data Protection Bill, there has been extensive deliberations on the numerous aspects of data protection and privacy. In parallel and quick succession, a slew of developments in the Indian policy space have taken place ranging from the national AI strategy, RBI's data localisation mandate, to revision of intermediary guidelines, and the national e-commerce policy. These and many other interventions will not only shape the future of India's digital economy but also have ripple effects across the world.
To address these important issues, Data Catalyst Institute and the Indian Council for Research on International Economic Relations (ICRIER) is set to host a full-day conference in New Delhi to bring awareness to India's approach to data regulation and its implications for policy frameworks around the world.
"The Future of the Digital Economy: Cross Currents in Emerging Data Protection and Privacy Regulations" will be held on Monday, March 25, 2019 at Silver Oak, India Habitat Centre, New Delhi, from 9:30 am to 5:00 pm.
The aim of this conference is to widen the horizon and comprehensively explore regulations in the data ecosystem. It will delve into the interaction and integration of global policy and regulatory frameworks affecting the flow of data. In this context, it will also explore the value of encryption, challenges with authentication and accountability in data protection and privacy regulations. The discussions would shed light on the cross-currents of various stakeholder positions and their implications to both India's emerging regime and the global order.
The complete agenda and further details will be shared closer to the event.