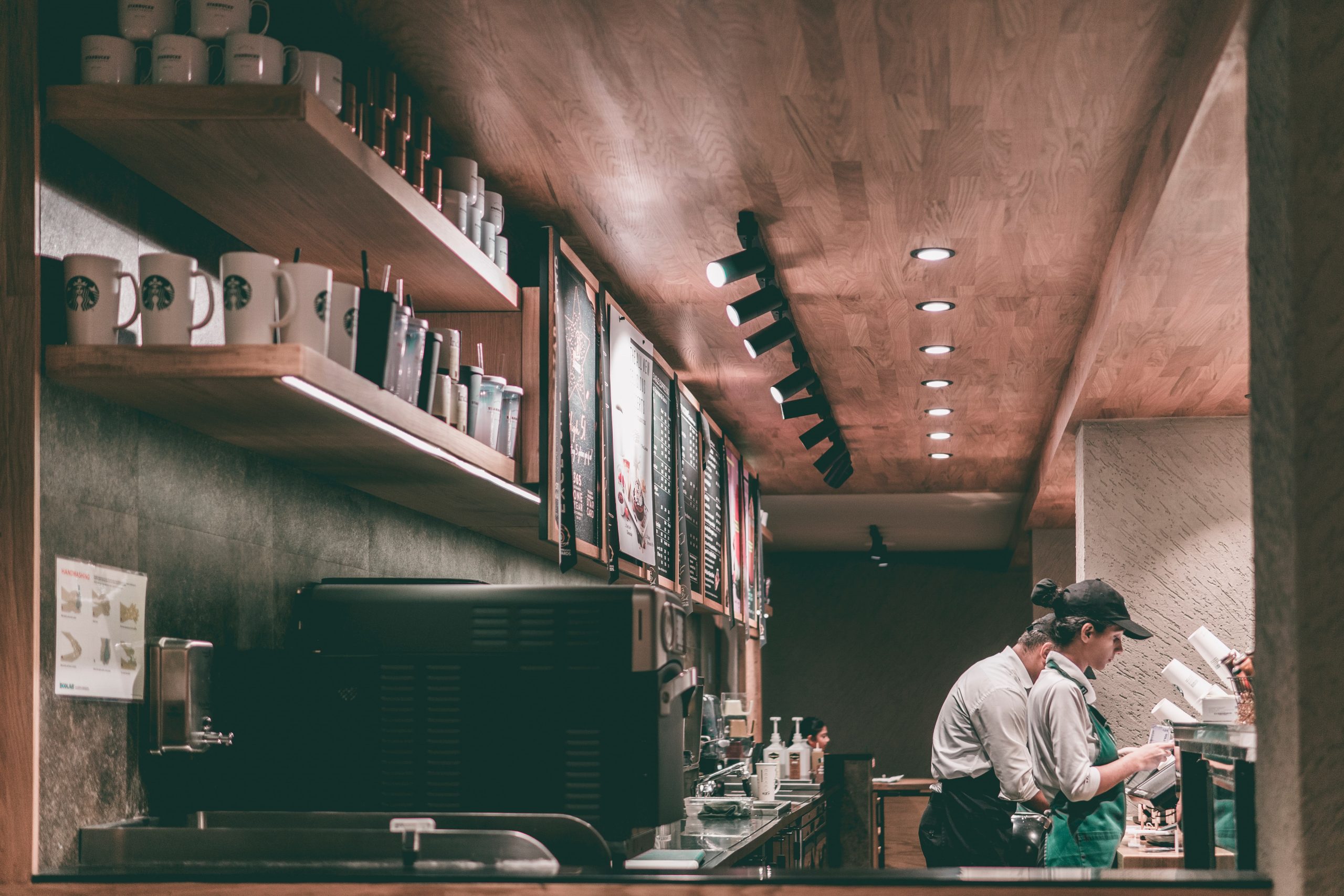 March 08, 2023
Corporate Backing Doesn't Immunize Franchises to Small Business Challenges
In his post-football life, former NFL star quarterback Drew Brees is a small business owner. He now owns and invests in franchises, including Everbowl, Jimmy John's, Smalls Sliders, Stretch Zone, and Walk-Ons Sports Bistreaux. Brees is kept company by other famous franchisees, including Shaquille O'Neil (Papa John's), Phil Mickelson (Five Guys), and Venus Williams (Jamba Juice).
Franchises are a special kind of small business. Although corporate brands (like McDonald's, Starbucks, and Chick-fil-A) back franchises, franchisees independently own and operate their establishments just as many other small business owners do. According to the International Franchise Association, there are roughly 792,000 franchise establishments in the United States, employing almost 8.5 million people. It's estimated their economic output in 2022 was around $827 billion.
"A major benefit of being part of a franchise system is that you have a support structure for whatever you need, which is different from a mom-and-pop operation where you're on your own," Brees said in a recent interview with Axios. That being said, most of the challenges independently-owned franchises face are the same as those faced by mom-and-pop shops – managing finances, hiring & retaining talent, and competing in the local market.
Neither is immune to the impacts of today's challenging, inflationary economy, but both can tap into digital tools to help navigate it. In fact, 75% of small business leaders said they are already doing so heading into the tough economic conditions of 2023.
---
Liam Putz is a Research Analyst at the Data Catalyst Institute.